Man arrested after allegedly stealing Four Loko, jumping on bike
Published: Nov. 14, 2011 at 4:00 PM EST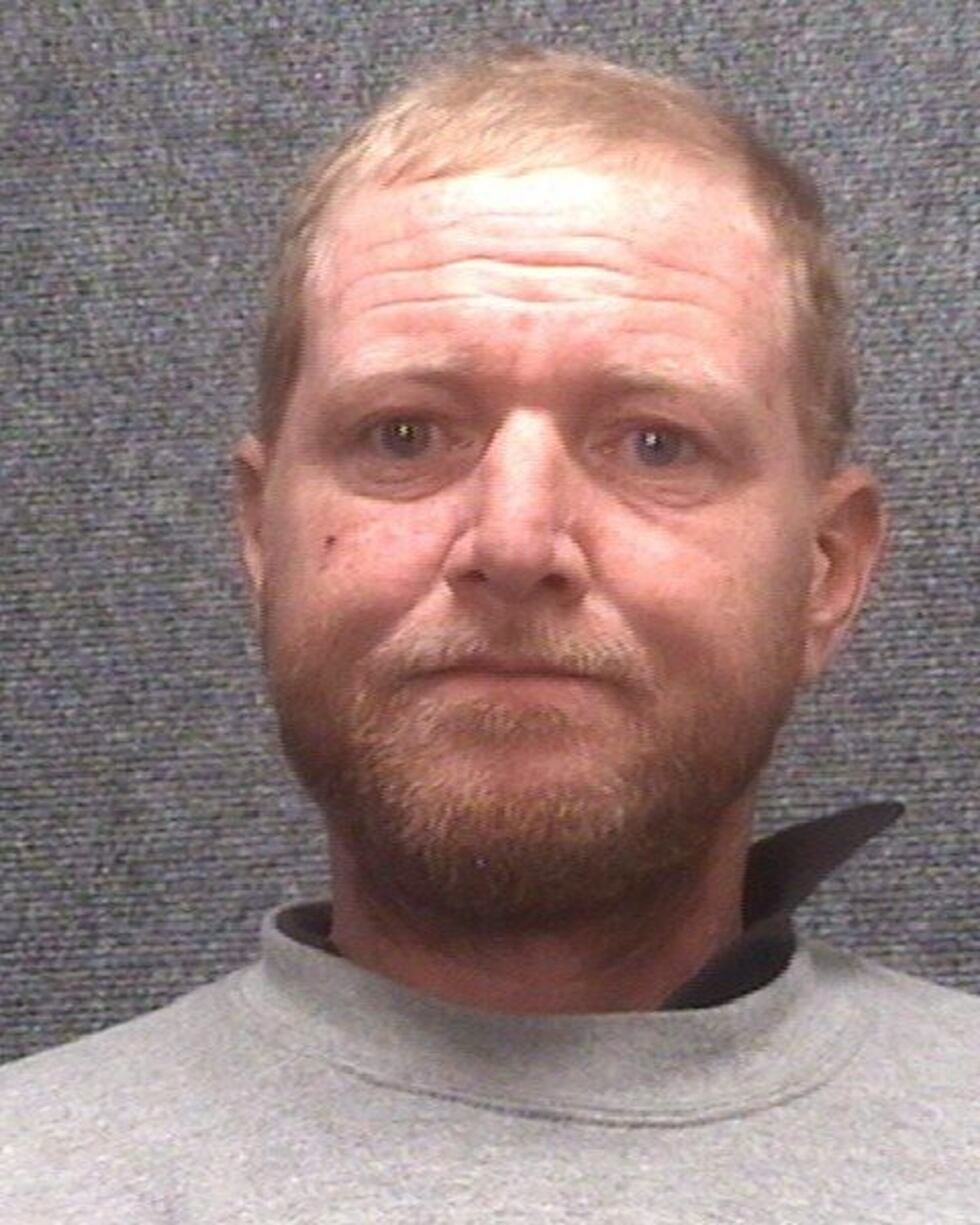 MYRTLE BEACH, SC (WMBF) Myrtle Beach Police have arrested a man after he allegedly stole two cans of Four Loko and then tried to flee on a bicycle Friday evening.
According to a police report, officers responded to the Circle K located at 1100 N. Kings Hwy around 5:30 p.m. in reference to a shoplifting. When they arrived, they spoke with a clerk who said a white male had stolen two Four Loko beers after purchasing one and left the store on a bicycle.
The clerk described the suspect as wearing a green jacket, a USC Gamecocks hat and jeans. He reportedly fled in the area of Mister Joe White Avenue.
Not long later, officers detained 42-year-old Robert Lee Gore, Jr. of Myrtle Beach, who fit the description of the suspect near Mister Joe White Avenue and Oak Street. They then found three cans of Four Loko in his backpack, according to the report. The clerk positively identified Gore as the suspect in the shoplifting and he was then placed under arrest.
A check of Gore's criminal history revealed he has been convicted of shoplifting twice in the past 10 years. He was charged with shoplifting value less than $2,000.
Copyright 2011 WMBF News. All rights reserved.