Teacher released on $10,000 bond from Horry Co. sex charges
Published: Nov. 2, 2011 at 2:28 PM EDT
|
Updated: Nov. 4, 2011 at 3:14 AM EDT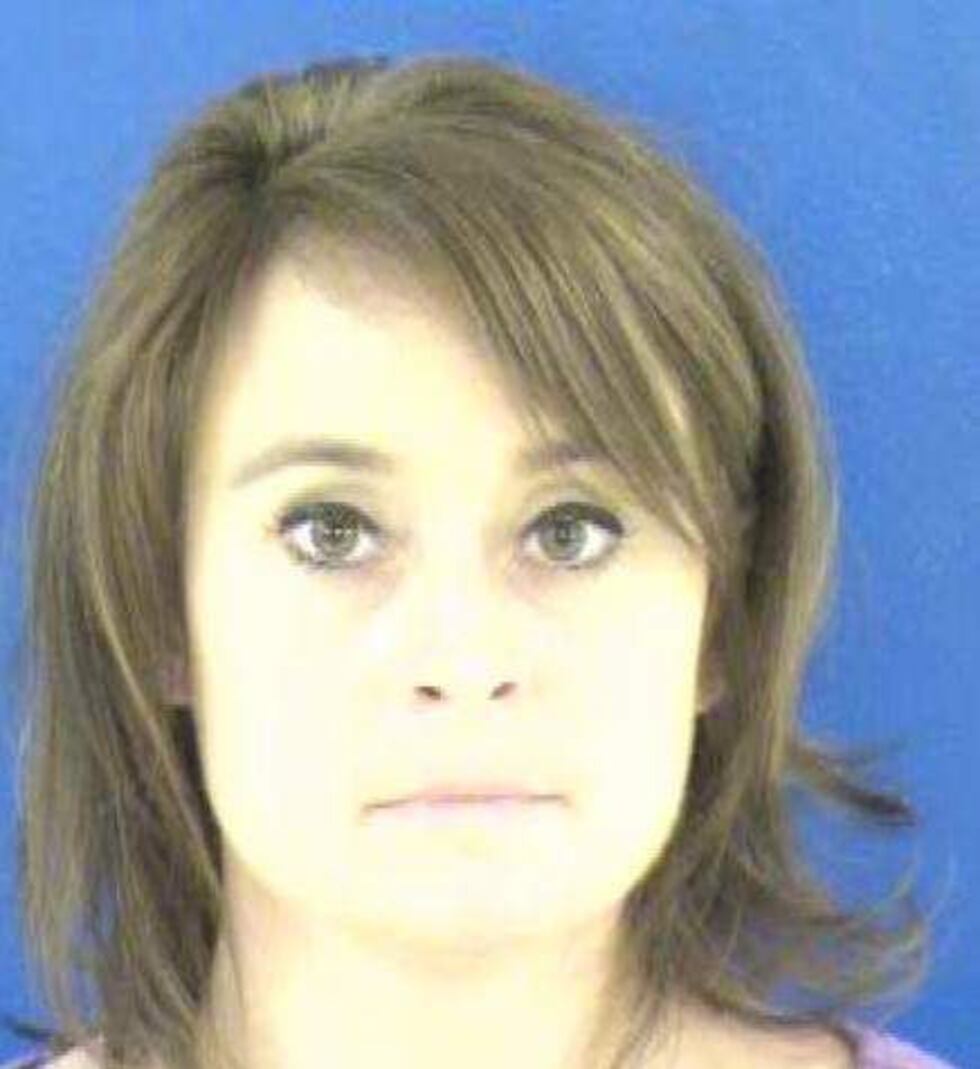 DARLINGTON COUNTY, SC (WMBF) The 36-year-old Chesterfield County teacher accused of engaging in sexual activity with a former student in Darlington County is now facing the same charges in Horry County.
Carol Ann Cole of Hartsville was released from the J. Reueben Long Detention Center on Thursday night after being charged with two additional criminal complaints from SLED.

According to the Darlington County Detention Center's online booking records, deputies arrested Carole Ann Hope and charged her with criminal sexual conduct with a minor in the third degree as well as lewd act on a minor.
When parents in Darlington County heard about the incident, some were speechless and say they hope Hope is fired from her teaching position.
"That's terrible, things should not be going on like that especially in our schools. Just think, if she's doing that here, imagine what's going on in Chesterfield," said Reginald Johnson of Darlington.
According to arrest warrants from the South Carolina Law Enforcement Division, Hope engaged in sexual activity with a 14-year-old victim at her home along Snyder Lane in the Hartsville area of Darlington County between March 1 and Oct. 31.
Parents of children in Hartsville say this kind of incident is more common now and it's hard to trust teachers.
"You have to be so careful anyway today, but you think a school teacher is someone that can be trusted, this is someone in the school system that went through a background check and everything," said Brenda Northcutt of Hartsville.
The warrants indicate Hope met the victim at New Heights School in Pageland, SC and the victim is a former student of hers.
[To view the Darlington County arrest warrants, click here (PDF)]
Ken Buck, spokesman for the Chesterfield County School District, said Hope has been placed on administrative leave pending an investigation. Buck could not say what subject Hope teaches, but said a substitute has been placed in her classroom.
Bond was set at $20,000 total for both Darlington County charges.
Wednesday afternoon, Hope was released from the Darlington County Detention Center and transported to J. Reuben Detention Center in Horry County facing the same two charges, according to investigators.
WMBF News obtained arrested warrants from SLED on the Horry County charges. According to the arrest warrants, Hope and the victim engaged in sexual activity while at a hotel in Horry County between March 1 and May 31.
"I think it's just disgusting, I just don't think any aged child, whether it be 16 or 17, if they're still in school they shouldn't be exposed to anything like that," said Northcutt.
[To view the Horry County arrest warrants, click here (PDF)]
Copyright 2011 WMBF News. All rights reserved.