CPR saves Myrtle Beach High student's life
Published: Oct. 4, 2011 at 10:54 PM EDT
|
Updated: Oct. 5, 2011 at 12:15 AM EDT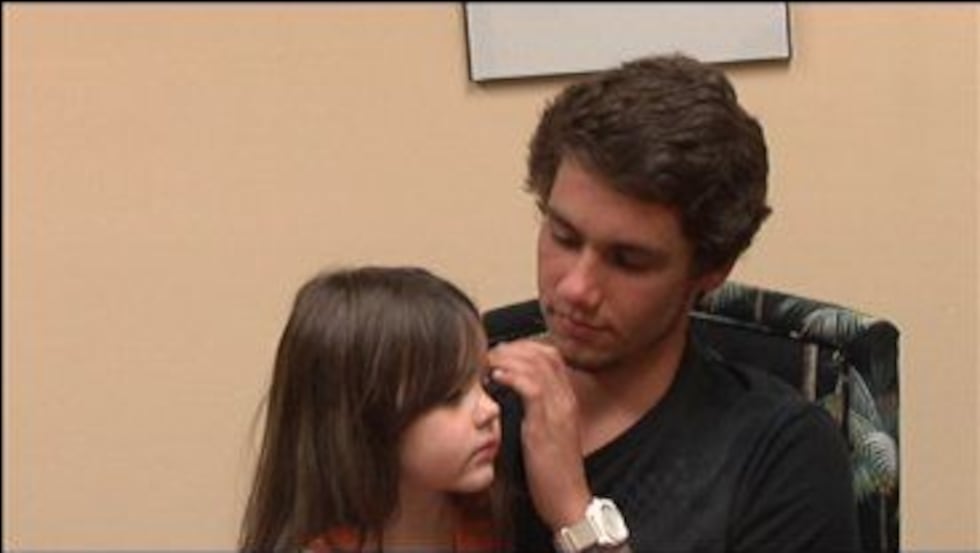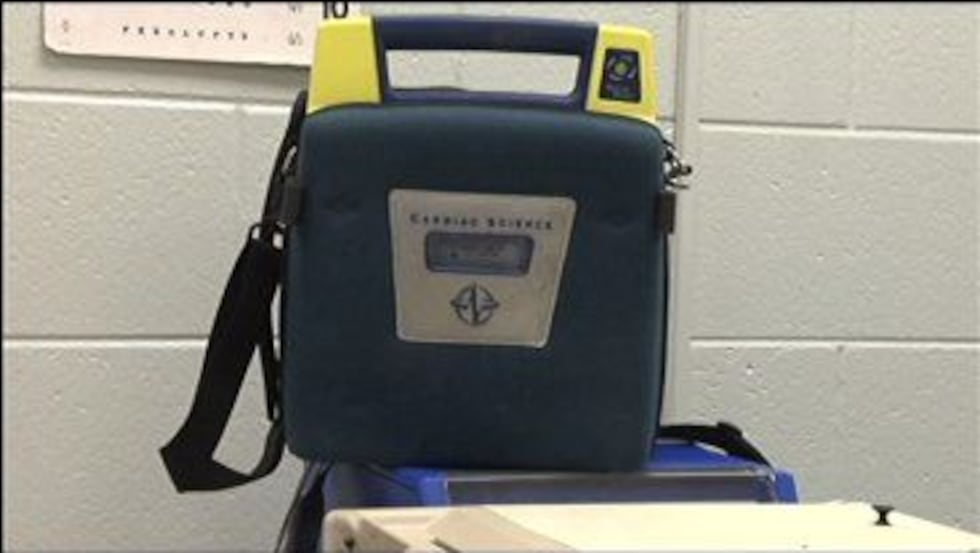 MYRTLE BEACH, SC (WMBF) – School officials at Myrtle Beach High School used CPR to save a student's life.
On Friday the 1313th in May, Tim White collapsed in Spanish class and stopped breathing.
School nurse Lynn Merrell used an automated external defibrillator, but once his heart stopped beating, the machine was useless.
Merell, the security guard, and the principal jumped into action and performed CPR.
After several attempts to restart his heart, Nurse Merrell says a miracle happened and he started to breathe.
She said, "It was wonderful. That was the best thing that could have happened.  There was an incredible peace about it. It was an amazing sound."
White explained, "It has something to do with God. I don't think it was my time to go."
His mother, Sarah McCollum, and her husband, Greg McCollum, wanted the school to be recognized.
The family wrote a letter to the city asking them to give Myrtle Beach High School a proclamation.
The school was awarded with the proclamation last week.
Copyright 2011 WMBF News. All rights reserved.