Sunset Lodge owner sheds light on Drexel search
Published: Aug. 1, 2011 at 3:01 PM EDT
|
Updated: Aug. 2, 2011 at 12:34 AM EDT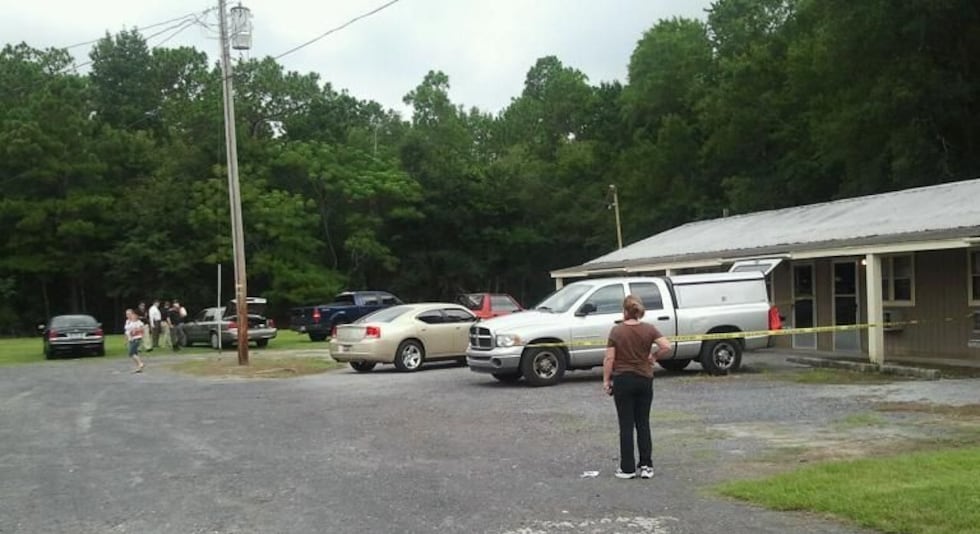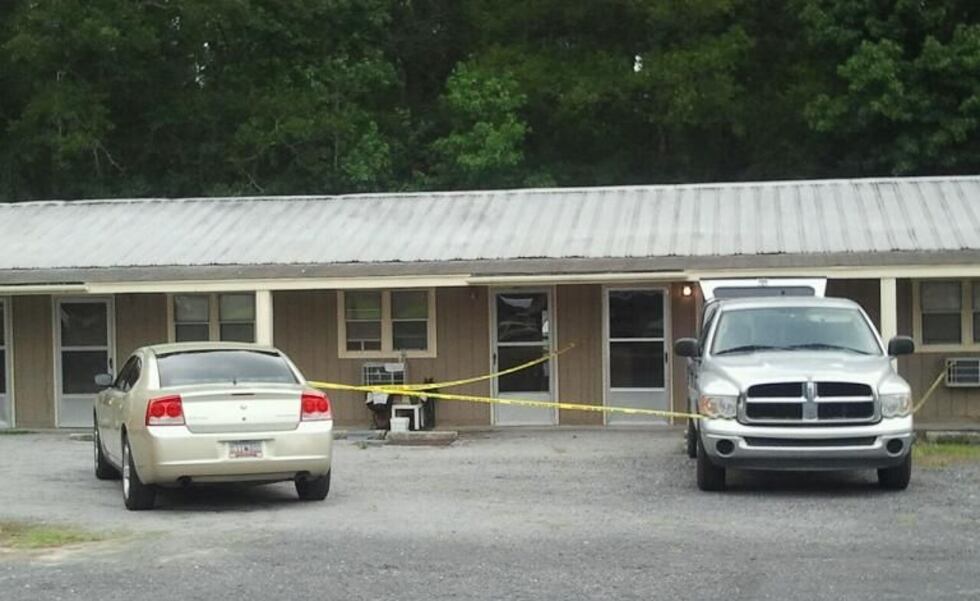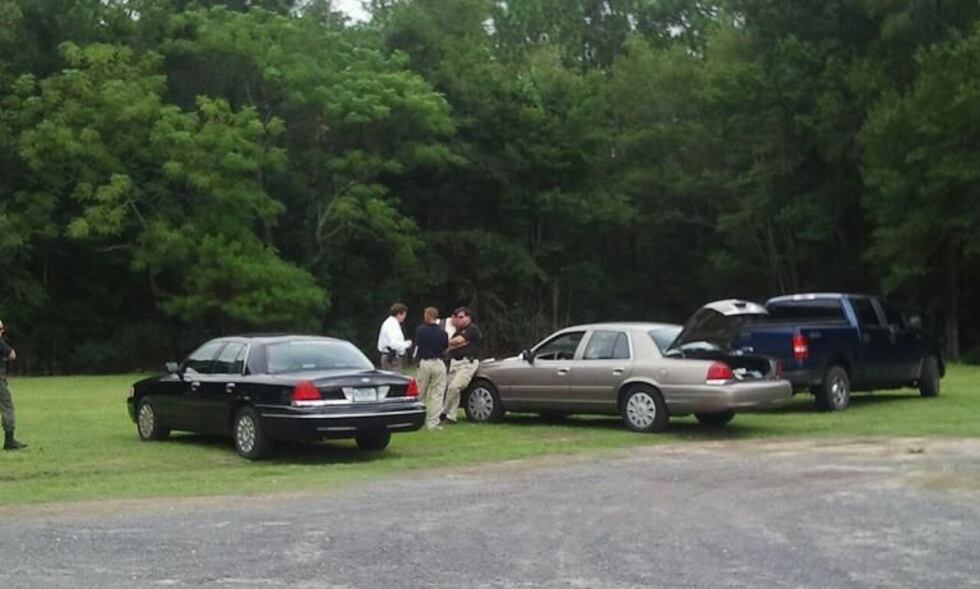 GEORGETOWN, SC (WMBF) Investigators were in Georgetown County Monday in relation to the search for missing New York teen Brittanee Drexel. Officers were at an apartment at the Sunset Lodge to execute a search warrant, according to Cpt. David Knipes, with Myrtle Beach Police, the lead agency in the Drexel investigation.
Knipes said investigators with the Drexel Task Force were searching an apartment where a person of interest in the case may have lived when Drexel disappeared in April 2009.
The owner of the Sunset Lodge efficiency lodging complex said the person of interest moved into the apartment the day before Drexel disappeared. He said the man last moved out six months later.
Authorities blocked off a section of the Sunset Lodge on Highway 17 with crime scene tape Monday around 10 a.m. and concluded the investigation just before 2 p.m. Members of Myrtle Beach Police Department, Georgetown County Sheriff's Department and the State Law Enforcement Division (SLED) were on scene at the lodge just north of the Georgetown Airport.
SLED crime scene investigators took at least one cardboard box and several paper bags into the apartment. When they left in the afternoon the door remained locked.
Knipes did not identify the person of interest or his relation to the case. Knipes said the search Monday was one of several done for the case, and no arrests were expected.
Drexel was 17-years-old at the time of her disappearance and would turn 20 this October. She was last seen leaving the Blue Water Hotel along Ocean Blvd. on April 25, 2009. Drexel's family was in Myrtle Beach earlier this year to mark the two-year anniversary of the teen's disappearance and to ask the public to continue to call in their tips to authorities in the case.
"It seems like it just happened yesterday," said Dawn Drexel, Brittanee's mom, while visiting Myrtle Beach during the two year anniversary. "It's been a very, very long and tough road, and we're just hoping that someone out there knows something. Please come forward. We need Brittanee back."
In an interview with WMBF News in April, Myrtle Beach Police Investigator Mike Hull said the Brittanee Drexel case was nothing short of complex, but that every lead was taken seriously.
"It is a large case," said Hull. "There is a lot to look into. There are a multitude of leads that have to be tracked down and just waiting on getting enough evidence."
Related Stories:
Copyright 2011 WMBF News. All rights reserved.