Attempted abduction on Ocean Blvd. keeps investigators guessing
Published: Jul. 22, 2011 at 1:12 AM EDT
|
Updated: Jul. 27, 2011 at 8:25 PM EDT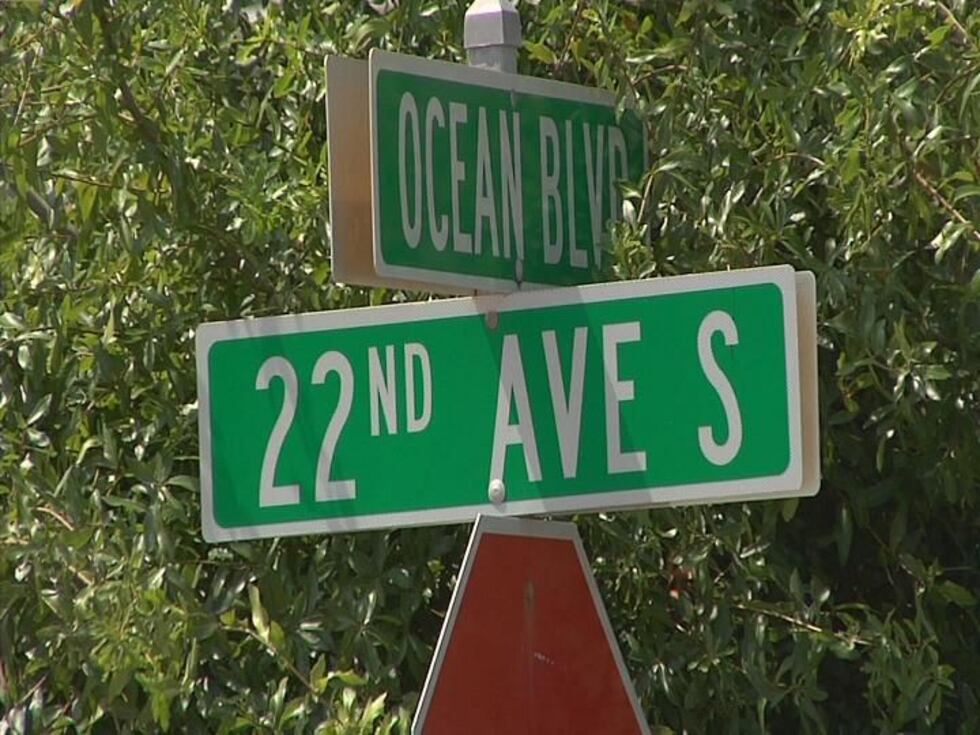 MYRLTE BEACH, SC (WMBF) - After a 20-year-old woman claimed to be attacked by three men on Ocean Boulevard in an attempted kidnapping, one year later police announce they are nowhere closer to making any arrests.
"Before I could turn around, one male had me around the waist, the other around the arm, and he was trying to pull me into his van," said Randa Massey in an exclusive interview with WMBF News back in July of 2010.
According to Myrtle Beach Police records, Massey was attacked by three men along Ocean Boulevard and 22nd Avenue South, not far from where New York teenager Brittanee Drexel was last seen in April of 2009.
"I was just shocked, I just looked around for a second to see if anyone was around." added Massey when asked to describe her reaction to the surprise attack.
Investigators used the female victim's description to help develop a sketch of one of the men believed to be involved in the attack. The sketch did lead to an arrest but charges were later dropped when police discovered their suspect wasn't in Myrtle Beach at the time of the crime.
"There's not been anybody else that's been brought in for any investigation or interviews, so at this time we're still looking for more information." said Captain David Knipes of Myrtle Beach Police when asked for an update into the year old case.
As for a connection with the Drexel case, investigators told WMBF News on Thursday that so far no direct connection has been discovered and that two cases remain separate.
Copyright 2011 WMBF News All Rights Reserved