Pirates Voyage sets sail with VIP event
Published: Jun. 2, 2011 at 8:16 PM EDT
|
Updated: Jun. 6, 2011 at 12:31 PM EDT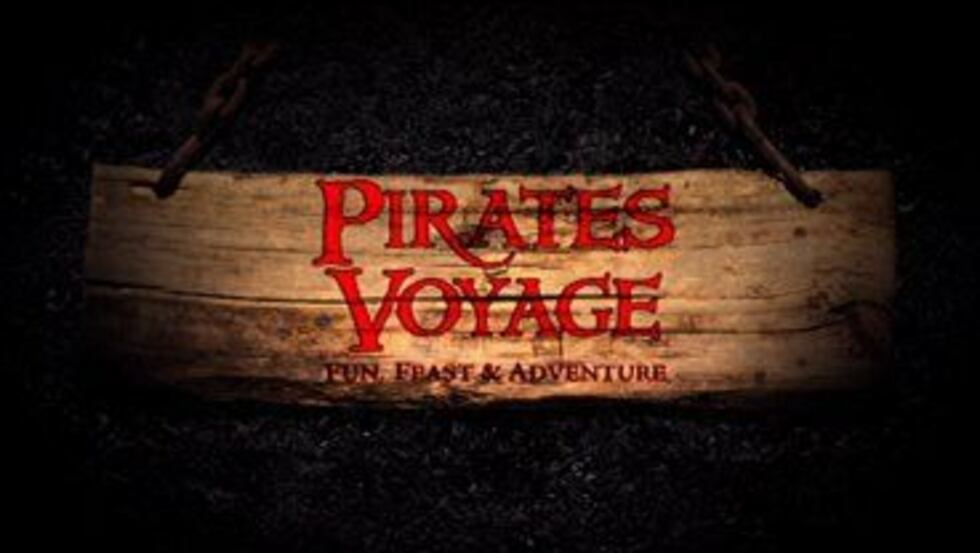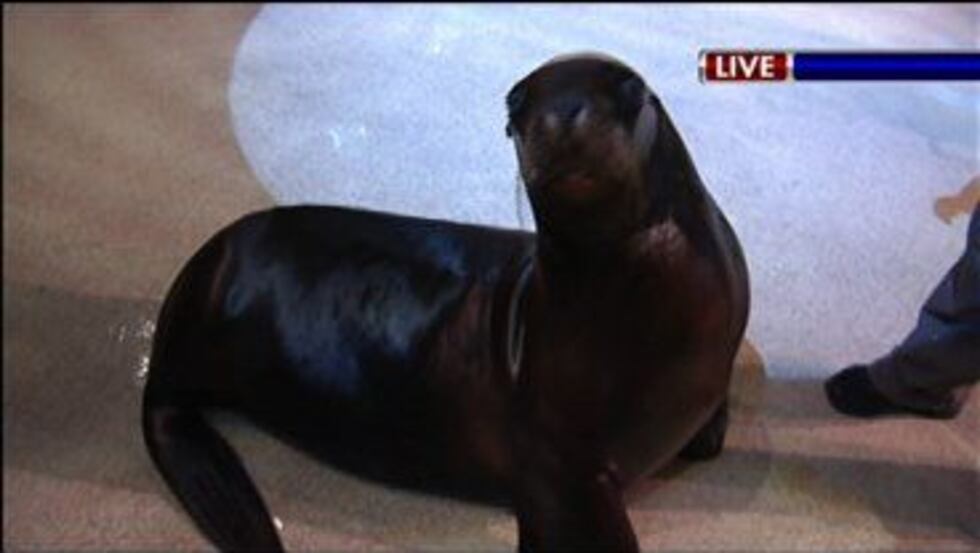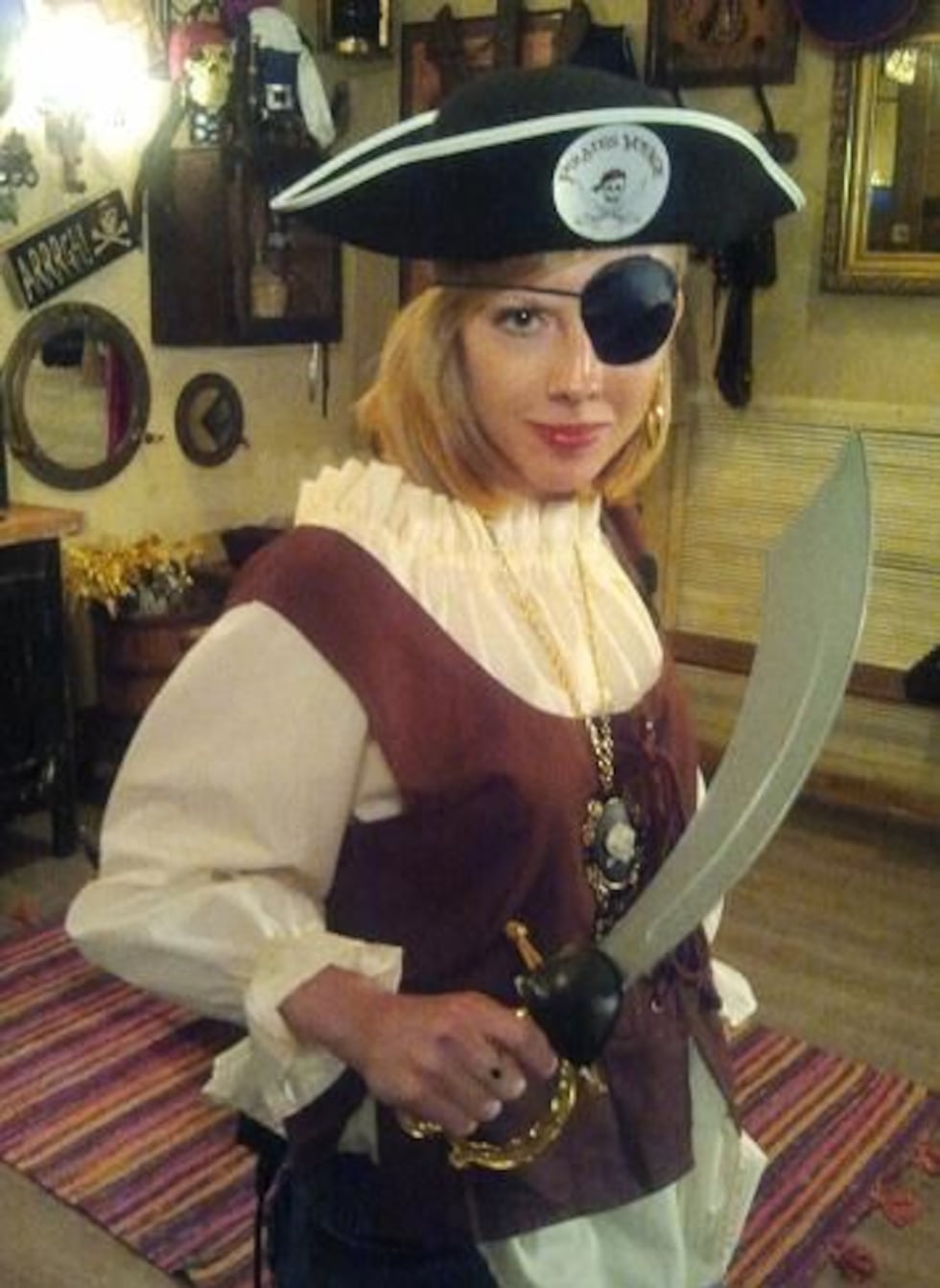 MYRTLE BEACH, SC (WMBF) One of the Grand Strand's newest attractions sets sail Friday during a VIP event that will highlight Dolly Parton replacing her Dixie Stampede Dinner Attraction with a new treasure hunting adventure.
Pirates Voyage will be highlighted by a brand new animal addition. The mystery animal, revealed on the WMBF News Today Show, is a Sea Lion.
The old Dixie Stampede has gone through millions of dollars worth of renovations and is getting ready to welcome visitors as the new Pirates Voyage.
The building has been through an $11 million upgrade and has been transformed from a southern dinner show to a brand new high seas adventure.
Pete Owens, with Pirates Voyage, says viewers to the VIP event Friday night can expect a 15 foot deep, 750 thousand gallon  lagoon, and 3 full-sized ships, complete with pirates, battling over who will take the treasure.
"We'll have performers emerging from the water, they'll be in the sky above the folks in the arena and diving into the water, and of course, they'll be a battle between pirates," said Owens of the new show.
The first show for the public will be on June 4, and dinner shows will run at 6 and 8 p.m. To purchase tickets, visit piratesvoyage.com.
WMBF News Anchor Paula Caruso will speak with Dolly Parton Friday afternoon to get her thoughts on the new dinner adventure and how it will be even more inviting than her enormously successful Dixie Stampede.
Copyright 2011 WMBF News. All rights reserved.