South Carolina Secretary of State hits VSO with five violations
Published: Apr. 20, 2011 at 10:02 PM EDT
|
Updated: Apr. 29, 2011 at 8:23 PM EDT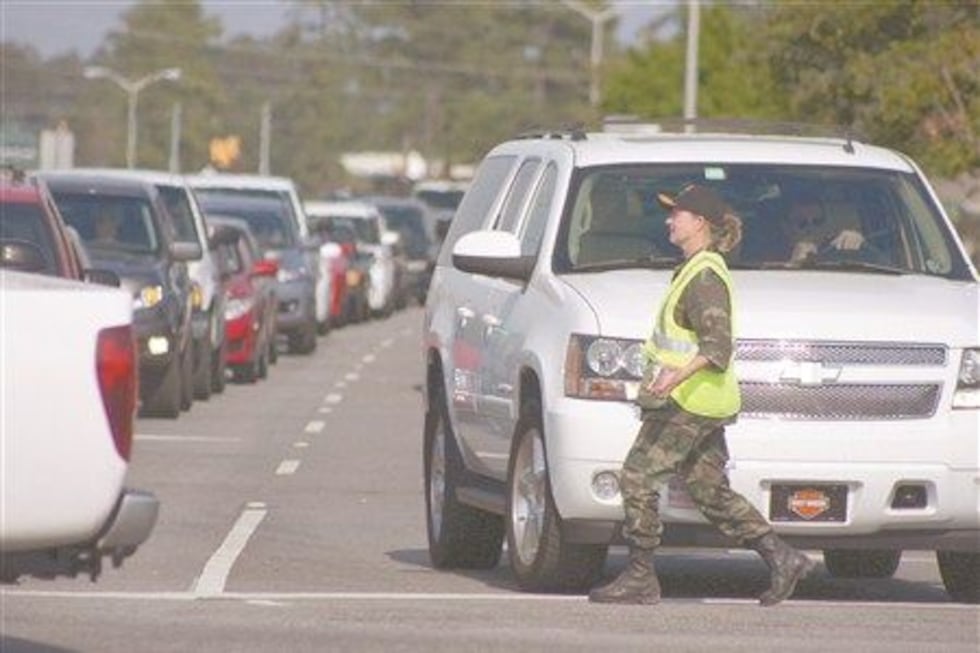 From the Carolina Forest Chronicle
By Michael Smith | Editor
CAROLINA FORST, SC - A veterans group that has been soliciting donations in Carolina Forest and elsewhere along the Grand Strand faces fines of $2,000 per future violation if it doesn't stop misrepresenting itself within 15 days, according to a notice of violation letter issued by the S.C. Secretary of State.
The notice cites the Veterans Support Organization (VSO) with five violations of state law, according to the notice.
"Any further violations of the above-referenced provisions of the act occurring 15 days following receipt of this notice will subject respondent to an administrative fine not to exceed $2,000 for each separate violation, the notice states.
The Secretary of State has been investigating the VSO following complaints from several Grand Strand veterans groups.
Some of those complaints were sent to U.S. Sen. Jim DeMint, R-S.C., who forwarded the information to the S.C. Attorney General and Secretary of State offices.
Pawleys Island resident Bob Hawkins was one of the men contacting Sen. DeMint.
According to the VSO violation notice, professional solicitors told Hawkins that 86 percent of all financial contributions "goes to overhead that supports veterans."
The notice says that 30 percent - 30 cents of every dollar collected - is used to compensate professional solicitors, the same solicitors who were spotted wearing camouflage and toting buckets recently in Carolina Forest.
The violation notice also says VSO didn't register the listed professional solicitors with the secretary of state prior to employing them.
In February, the Tennessee Secretary of State's Office fined the VSO $20,000 for several violations of that state's charitable solicitation act. The VSO had originally been cited with 10 violations in the Volunteer State, according to public records.