School district pulls book from schools after parents complain
Published: Mar. 1, 2011 at 3:22 AM EST
|
Updated: Mar. 8, 2011 at 1:32 PM EST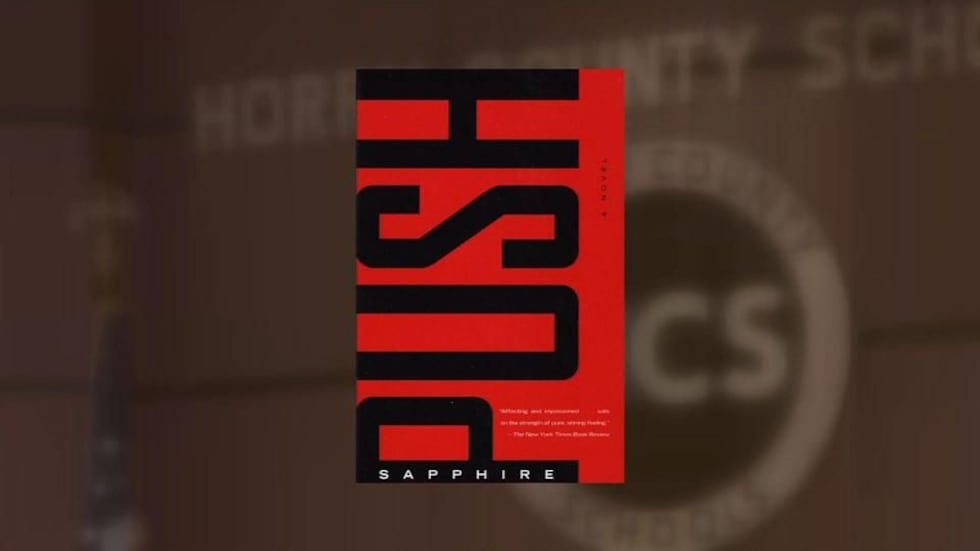 HORRY COUNTY, SC (WMBF) - After several complaints from parents, school leaders have pulled a national bestseller novel from middle schools shelves after determining it's content to be inappropriate for students. The book Push, for which the 2009 movie Precious is based off of, is no longer available at middle schools across Horry County.

The story surrounds a girl growing up in Harlem who encounters severe sexual and physical abuse from her parents. The book includes blatant use of profanity and sexual imagery, material the school district said is not acceptable.

"It's not appropriate for kids at the middle school level and perhaps its only meant for really mature kids at the high school level," said Horry County School District spokesperson Teal Britton. On Monday, district leaders said the books were never meant to be given out by the district. Leaders blame a distributor for sending the books with questionable content instead of more age-appropriate material.

"Where are the books about America and where are the good books that promote good family values?" asked one man during Monday's school board meeting.
Some parents griped that the Push book is just one of several that should be kept out of children's schools.

Copyright 2011 WMBF News. All Rights Reserved.