Family, friends remember Brittanee as soccer star
Published: Oct. 27, 2010 at 7:20 PM EDT
|
Updated: Oct. 28, 2010 at 10:30 PM EDT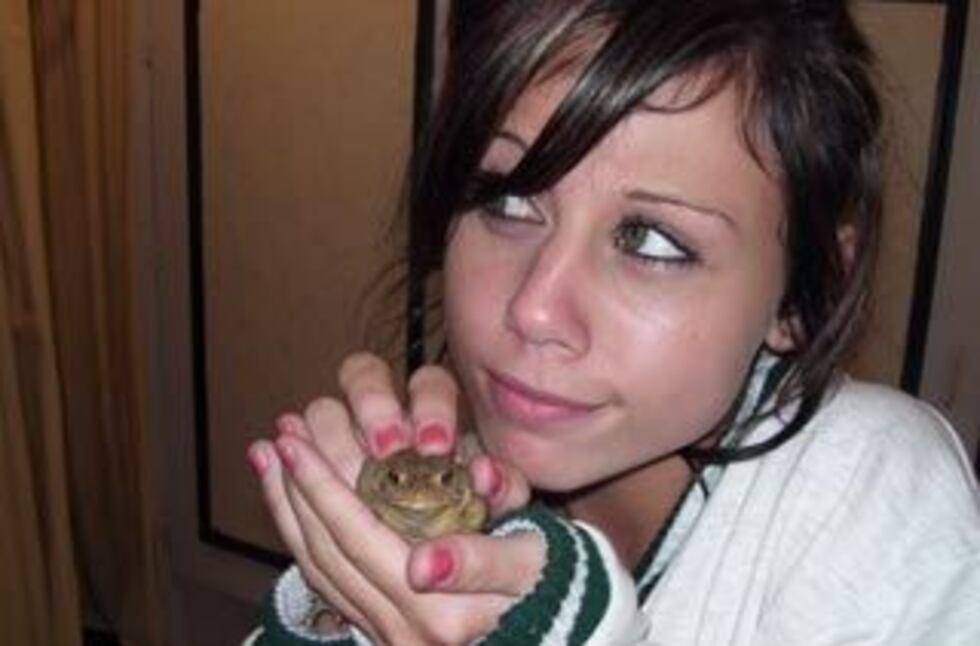 ROCHESTER, NY (WMBF) – After 19 months of searching for answers, Dawn Drexel, mother of missing teen Brittanee Drexel, remembers her fun loving daughter through photos.
"She was full of life," Drexel says as she flips through pages of photo albums of her missing daughter.
Drexel's mother recalls how her teenager loved life, but spent every moment possible on the soccer field.
"Brittanee's heart was soccer; she was small, but boy, she could run fast, at lightning speed right down the field," remembers Dawn thumbing through the photos.
Brittanee's grandparents were her biggest fans, never missing a game, and usually running low on cash by the end of a match.
"Eventually we ended up giving her five dollars a goal, and that's the year that she made 23 goals!" exclaims Carol Wagner.
Brittanee's grandfather, Al Wagner, adds, "It was a dollar [per goal], then the coach said, 'How much you going to give her this year, two dollars?', he said, 'Why don't you give her five?'," says Wagner. "I said, 'Why don't you shut up'," recalls Wagner with a laugh.
Tarah Friedman, Brittanee's close friend, remembers what it was like playing on her team. "She was the fastest girl out there, you would just see her fly by and it was like a speeding bullet, and even with her little legs, she could kick that ball all the way down the field."
The family and friends of this beloved athlete are now left to pull together for strength and spread joy through the memories they have of sharing 17 years with Brittanee.
Brittanee Drexel has been missing for over 19 months, and though police have received countless tips in the case, none have proven solid in her discovery.
Copyright 2010 WMBF News. All rights reserved.