Improving your credit score isn't impossible
Published: Oct. 19, 2010 at 10:44 PM EDT
|
Updated: Oct. 20, 2010 at 12:37 AM EDT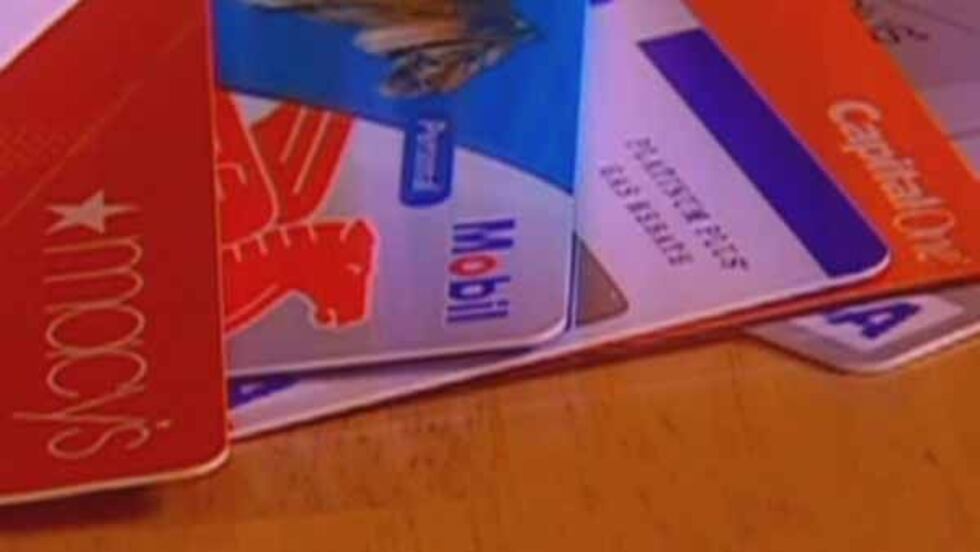 Myrtle Beach, SC - MYRTLE BEACH (WMBF) - Less than 1% of Americans have a perfect credit score.
It's safe to say most of us could use some improvement on our credit score and if you've tried, then you also know it can be easier said than done.
So let's separate some of the fact from fiction.
With the holidays right around the corner and that means for some, getting swipe happy,
Joe Taylor is a financial advisor for Oak Street Advisors in Myrtle Beach.
He says it's crucial to realize that every time you apply for credit at a store with the enticement of a discount, your score will take a hit.
And Taylor says it's not just in the stores.
"If you're buying a new car and there's three dealers do three credit report requests, it will lower your score," says Joe Taylor.
But not every check will hurt your number.
Taylor says if you, a potential employer or a leasing agent for an apartment checks your score, this will not lower your score.
By federal law, the top 3 credit agencies: Exquifax, Trans Union and Experian must each offer a free credit check every year.
"Every four months you can see how your credit is doing, make sure you're not subject to identity theft and you can repair any inaccuracies that happen to be on your report," says Taylor.
Most people will admit they're unsatisfied with their score, including one woman WMBF met, Zakiyya Jones.
"Oh by no means. no no, not at this present time, but I'm working on it. it's a slow process," says Jones.
A process she's dedicated to, in her goal to move into a better scoring bracket by next year.
But regardless of the category you fall in and before you throw in the towel, Taylor says remember baby steps.
"If you're in the poor category than you should just take the steps necessary to move you up to the good category and if you're good, then move yourself up to the excellent category," says Taylor.
35% of your FICO credit score is based on your payment history and that sticks around for 7 years.
Taylor says using an auto-debit to pay your bills will prevent you from late payment fees which can lower your score.
So where do you fall in the credit score Brackets? Here's how FICO breaks down the numbers:
720-850 = GOOD
600-720 = MODERATE
500-600 = POOR
500- Below = TERRIBLE
Factors in your FICO score:
35% – Payment history

30% – Amounts owed

15% – Length of credit history

10% – New type of credit

10% – Types of credit used
If you'd like to check your credit score for free, financial advisor Joe Taylor says the following sources are credible and helpful:
Copyright 2010. All Rights Reserved.