Shoplifter says he didn't steal, only put item in pants
Published: Oct. 15, 2010 at 12:55 PM EDT
|
Updated: Oct. 21, 2010 at 7:46 PM EDT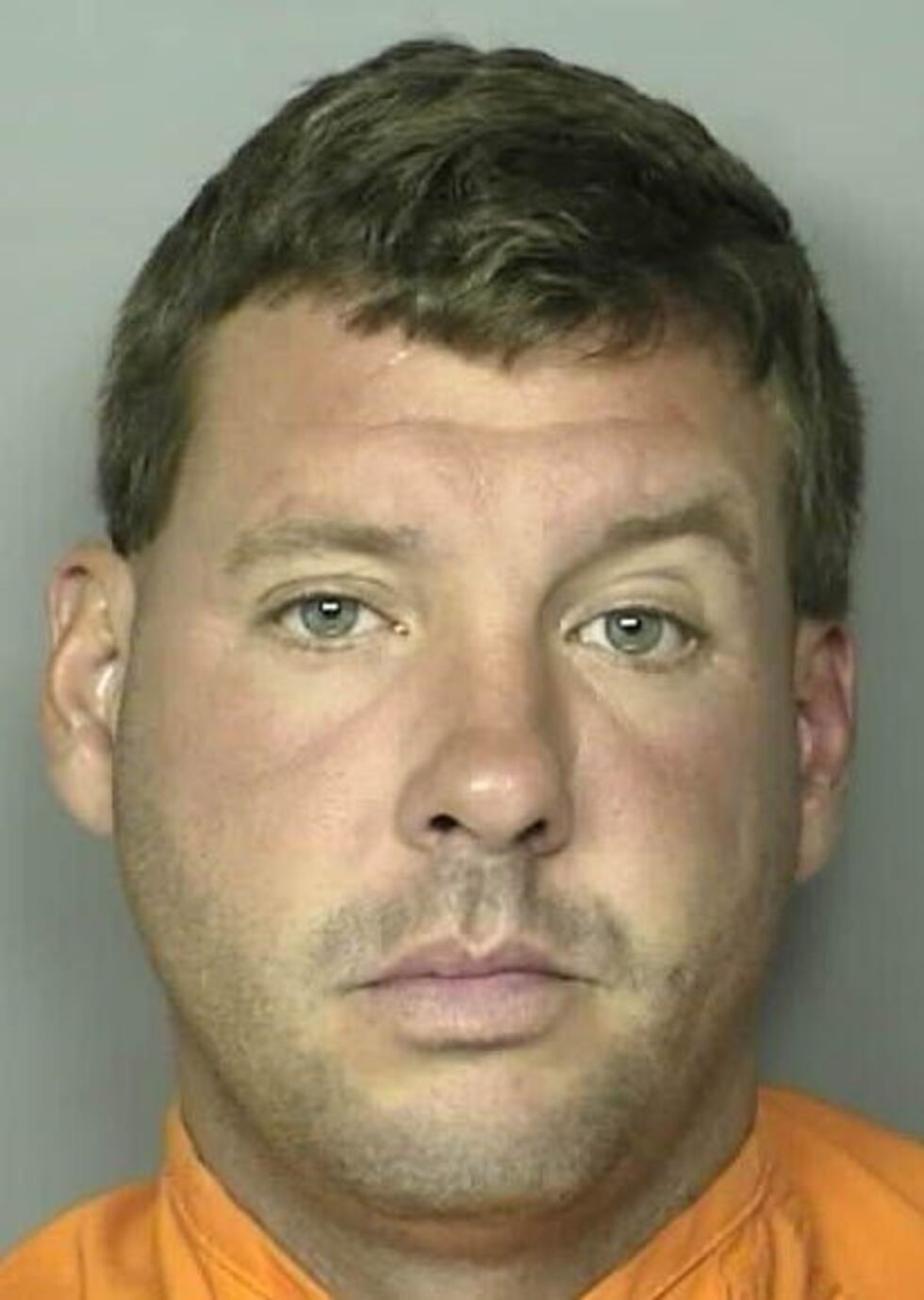 MYRTLE BEACH, SC (WMBF) – A Myrtle Beach man was arrested at a local grocery store after a cashier allegedly spotted an unpaid for item in the man's pants.
A Myrtle Beach Police Department incident report states 35-year-old Scott Horner attempted to steal a package of steaks from the Food Lion grocer on Hwy. 501 Sunday night.
A Food Lion employee was working the register when she supposedly saw Horner standing in line at another register with something poking out of his pants.
A MBPD officer was at the grocer on an unrelated incident. When Horner spotted the policeman, he exited the checkout line, walked down a food isle, and withdrew the package of steaks from his pants and threw it on the ground.
Police say as Horner was being detained he yelled, "I have money for the steaks. I didn't steal them; I just put them in my pants."
According to J. Reuben Long Detention Center's website, Horner was arrested in late Sept. on charges of Trespassing and Receiving Stolen Goods.
Horner was arrested and charged with shoplifting Oct. 10. The steaks were valued at $10.
Copyright 2010 WMBF News. All rights reserved.