Bond set at $70,000 for attempted abduction suspect
Published: Jul. 28, 2010 at 4:25 PM EDT
|
Updated: Aug. 5, 2014 at 7:02 PM EDT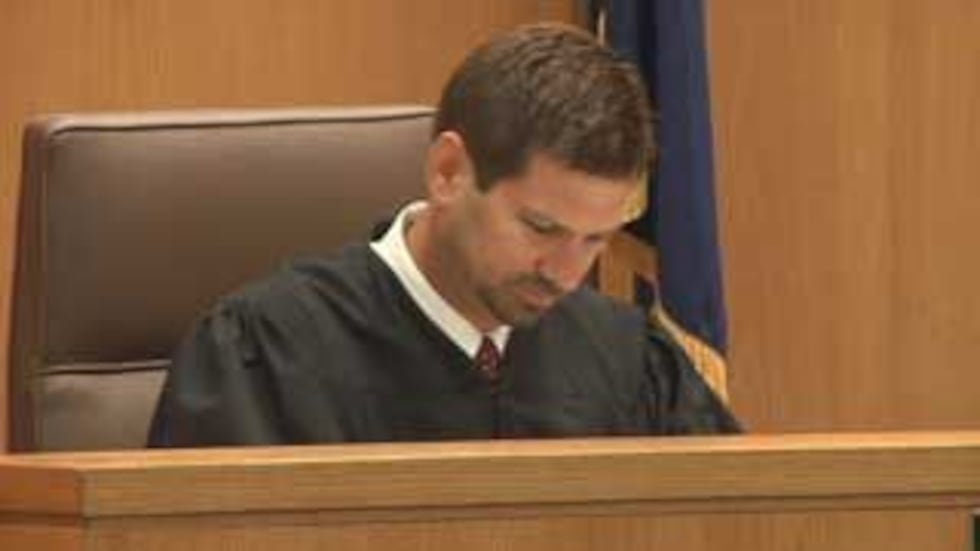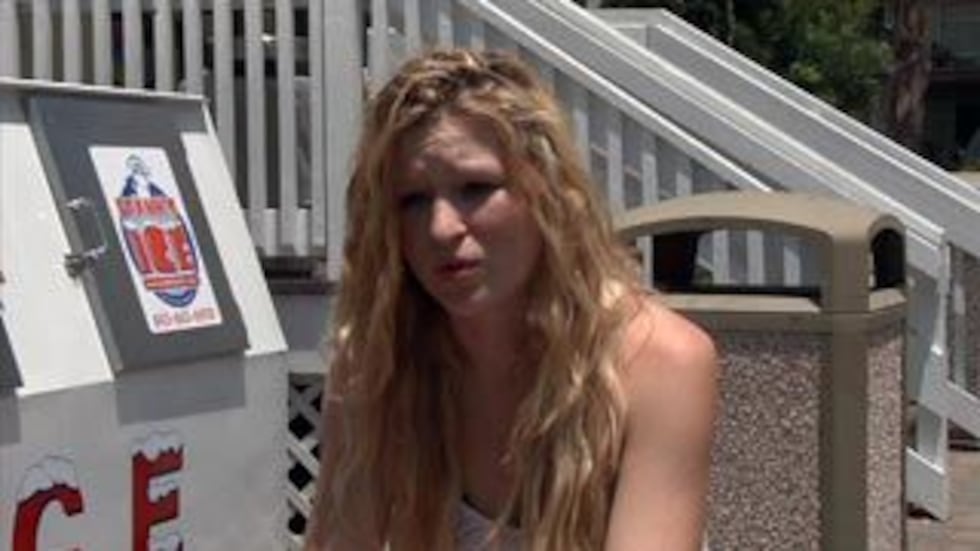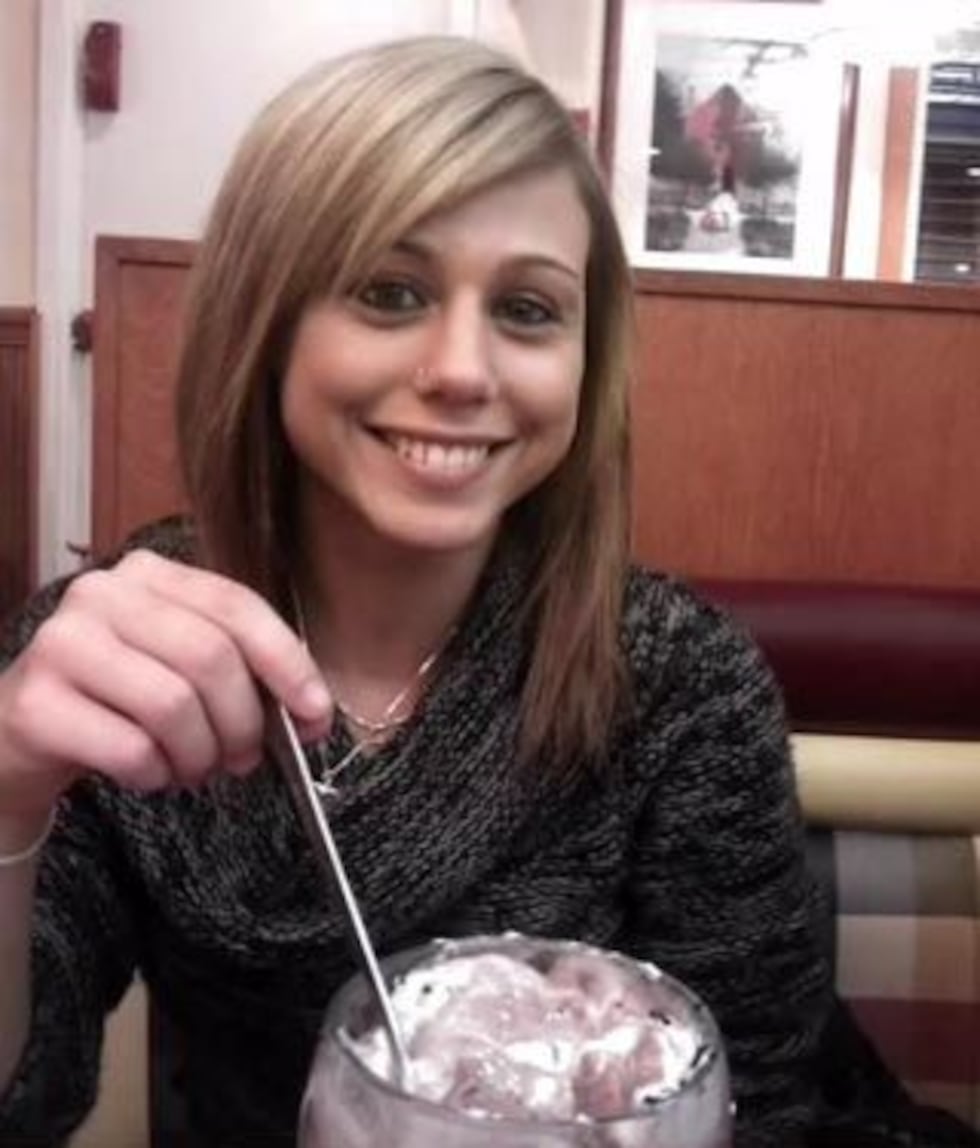 Myrtle Beach, SC - MYRTLE  BEACH, SC (WMBF) - Bond has been set at $70,000 for the McClellanville man arrested Wednesday in connection to the attempted abduction of a 20-year-old woman along South Ocean Boulevard on July 21.
Myrtle Beach Police spokesman Capt. David Knipes said Timothy Shaun Taylor, 37, of McClellanville, SC, turned himself into police Wednesday morning.
Police charged Taylor with attempted kidnapping and first degree assault and battery for his alleged role in the July 21 attempted abduction. A judge issued Taylor a $50,000 bond for the attempted kidnapping charge and a $20,000 bond for the first degree assault and battery charge.
If convicted, officials said Taylor could face a maximum of 40 years in prison.
The victim, identified as Randa Massey, told police she was walking to a nearby mini-mart when a pale blue van approached her from behind. Two men inside of the vehicle, Massey said, grabbed her by the waist and arms in an attempt to pull her inside of an open van door.
The 20-year-old managed to successfully escape her potential abductors, after throwing an elbow at one of the suspects and hitting him in the face. After injuring the man, he and two others fled the area by van.
Massey was not in court Thursday, but did provide the Clerk's Office a statement to be read on her behalf.
In a statement to the judge, Taylor said he has been married for 19 years, has kids and is not the man police are looking for. Taylor also noted that while he as a criminal history, it is not a violent one.
Judge J. Scott Long told Taylor he appreciated the fact Taylor turned himself in to police, but the gravity of the charges required bond to be set at a high amount. Taylor was transported to the J. Reuben Long Detention Center where his next opportunity to bond out will be 8 a.m. Friday.
Taylor will face a judge again on Sept. 3, 2010.
Massey's brush with danger has sparked the curiosity of many who are familiar with the 2009 disappearance of Brittanee Drexel.
Drexel, who was 17 years old at the time, vanished while on Spring Break in Myrtle Beach. The teen, according to investigators, was in the Grand Strand against the will of her mother.
Police said Drexel was last seen in the area of 11th Avenue South and 20th Avenue South, in close proximity to the latest attempted abduction on July 21.
Contact was lost between Drexel and her family in New York on April 25, 2009, the same night authorities say she disappeared. The last signal from her cell phone came the next night near the South Santee River.
Since she went missing, multiple search efforts for the teen have been executed from Horry County to Charleston County. While investigators have searched throughout three counties, each search effort has left police empty handed.
The Drexel case has led the Myrtle Beach Police Department, Georgetown County Sheriff's Office and State Law Enforcement Division to dedicate a handful of detectives to investigate leads in the teen's disappearance.
The related incident locations have sparked a large amount of speculation, but Myrtle Beach Police aren't quick to tie the crimes together.
"At this point, there is nothing to show a direct connection to the Drexel case," Knipes said. "However, we will continue to explore all evidence and leads."
Knipes said in a prepared statement that the only similarities between the two cases are the approximate locations and the fact that the two victims are younger women.
Dawn Drexel, Brittanee's mother, said she has placed a call into police requesting further information on Taylor's arrest, but has not been contacted by authorities.
Myrtle Beach Police say investigators are continuing their search for two other suspects tied to Massey's attempted abduction, in addition to leads in the Drexel case.
Massey's attempted abduction is also being compared to a 12-year-old unsolved murder case in Charleston County, according to officials from the sheriff's office there.
Anyone with information on the two incidents is asked to call the Myrtle Beach Police Department immediately.
Related stories
Copyright 2010 WMBF News. All rights reserved.