5 NC men charged with attack in parking lot
Published: Jun. 7, 2010 at 3:20 PM EDT
|
Updated: Jun. 7, 2010 at 3:30 PM EDT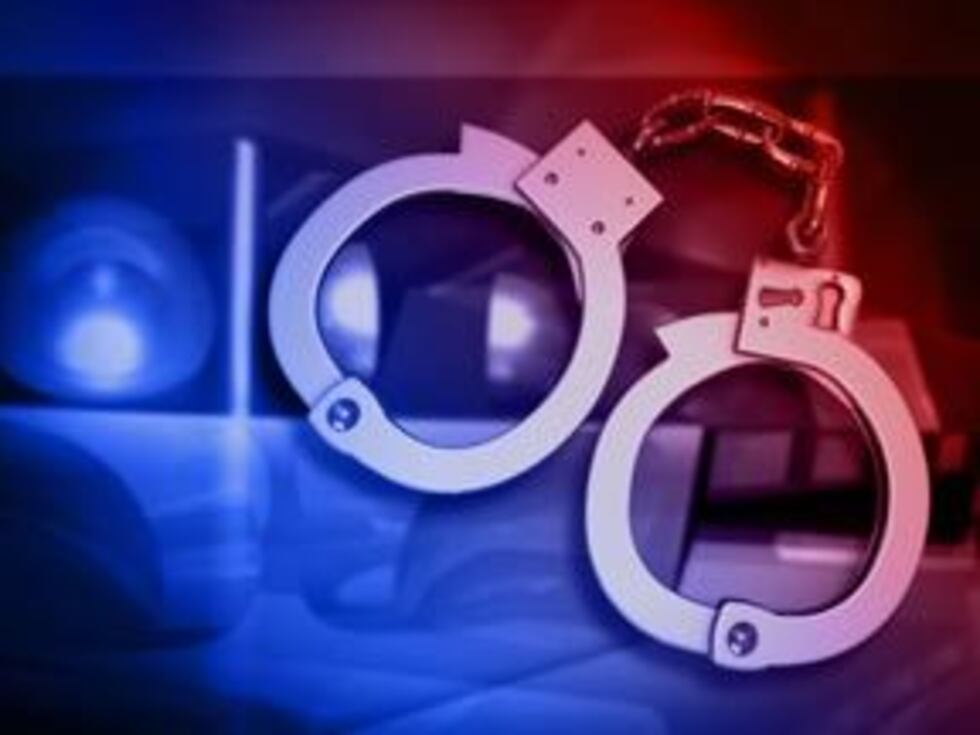 Myrtle Beach, SC - MYRTLE BEACH, SC (WMBF) - Myrtle Beach Police have arrested five North Carolina men in connection to an early morning attack on a Virginia man in a convenience store parking lot.
According to a police report, the 34-year-old victim from Lynchburg Station, VA, told officers he got into an argument with Rahmel Dwayne Chavis, 25, of Whiteville, NC, at the Circle K at 1101 N. Kings Hwy. around 3 a.m. Sunday. The victim said Chavis punched him in the eye as he exited the store. Witnesses reported Chavis and four other men punched and kicked the victim while he was on the ground.
According to the report, the five suspects - Chavis, Corey Lamonte McDowell, 26, and Jason Demartrice Marriner, 28, both of Clarkton, NC; Brenton Durand Bryant, 23, and Desmond Jerel Bryant, 24, both of Elizabethtown, NC - fled the scene in an SUV when officers arrived on scene.
Officers were able to detain the suspects, and the victim and witnesses positively identified all five men as the attackers. The victim was treated for minor injuries.
All five North Carolina men have been charged with third degree lynching/assault and battery by mob.
Copyright 2010 WMBF News. All rights reserved.