BMW sues owners of Freestyle
Published: Jan. 14, 2010 at 6:25 PM EST
|
Updated: Mar. 22, 2010 at 2:34 PM EDT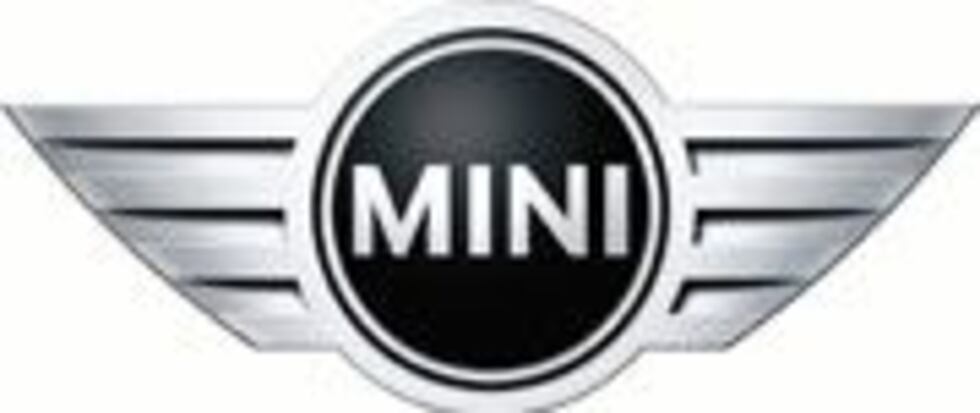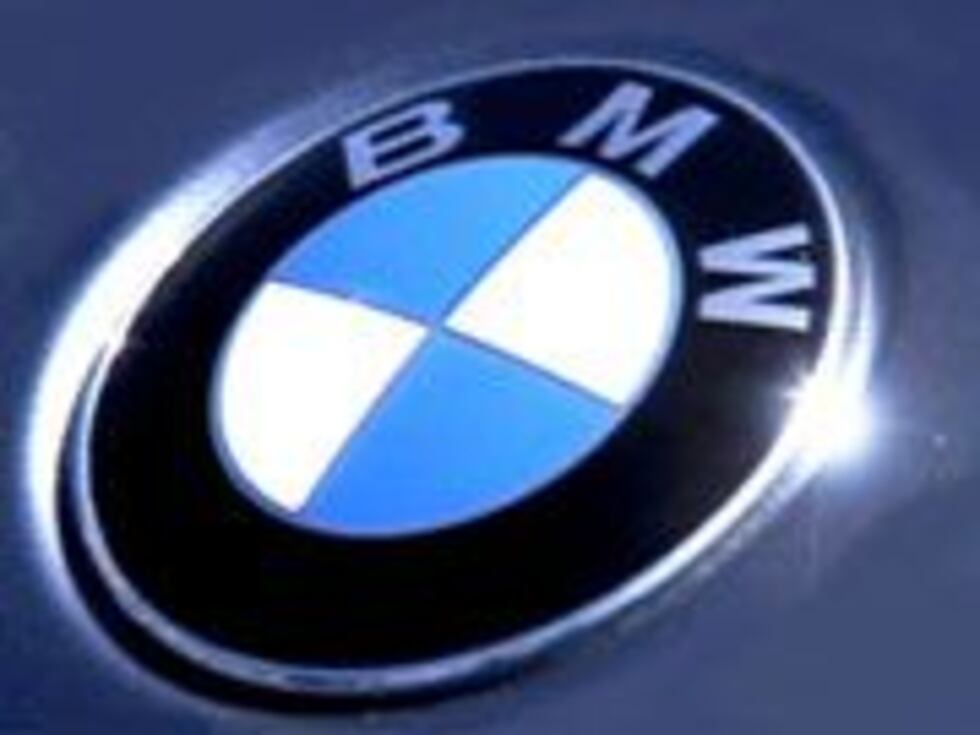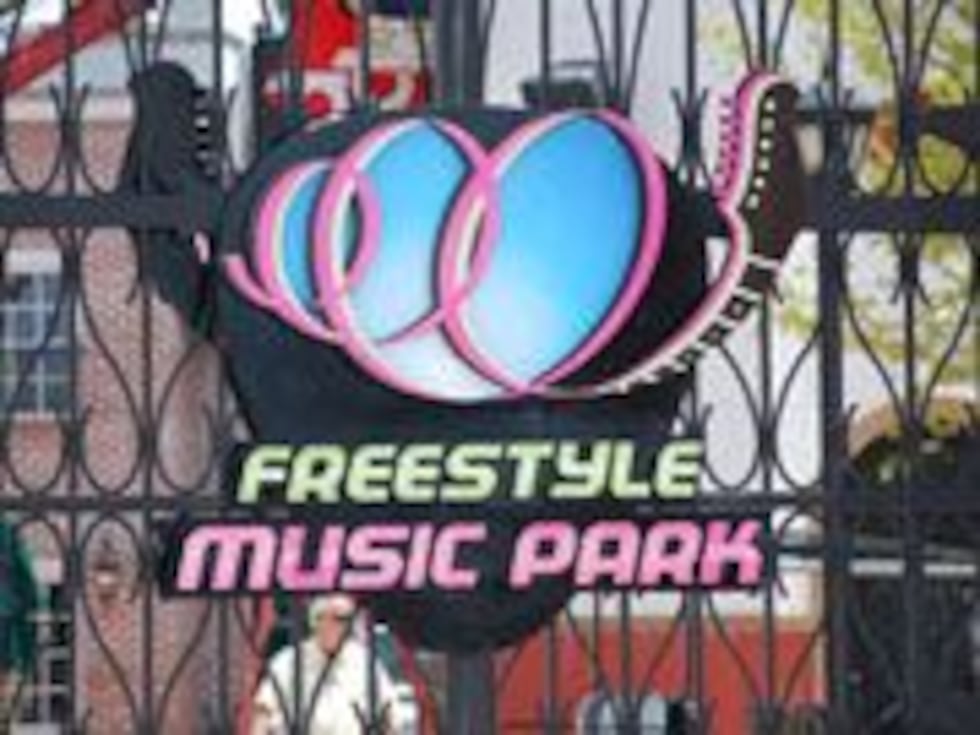 MYRTLE BEACH, SC (WMBF) - An international auto company is now suing Freestyle Music Park, claiming the amusement park is illegally using its Mini trademarks on one of its roller coasters.
BMW of North America LLC and Bayerische Motoren Werke AG filed the suit on Jan. 12 against FPI MB Entertainment LLC claiming trademark infringement and false designation of origin.
According to court documents, BMW holds various trademarks for their Mini, Mini & Design and Mini Cooper for items such as vehicles, automobile parts, fluids, clothing, tools, manuals, and various other products.
The suit claims the owners of Freestyle are using the Mini trademarks on their motorcar roller coaster and have ignored a cease and desist letter dated Nov. 3, 2009.
According to Freestyle President Steve Baker, when the park bought Hard Rock Park in February 2009, it inherited all of its rides and licensing agreements. Baker noted that BMW had tried to assert rights in the Round About ride with Hard Rock Park's owners.
"In late spring 2009, Freestyle Music Park initiated contact with BMW requesting a licensing agreement for our Round About ride," Baker said in a statement Thursday. "Our communications throughout the first season included ride design and usage in the park. As of our last communication with the BMW representative in November 2009, we had not signed an agreement to use BMW's trademarks and discussed our new investors coming on board in early 2010. We suggested signing the agreement to use BMW's trademarks once the new investors came on board."
Baker said the park understands BMW's concern and is only attempting to protect its rights with FPI MB Entertainment LLC.
"We plan to rectify this misunderstanding and look forward to working with BMW in years to come," he said.
The suit filed Tuesday marks the 18th lawsuit against FPI MB Entertainment since opening Freestyle Music Park in May 2009.
Previous stories
Copyright 2010 WMBF News. All rights reserved.