Investigative reporter/Producer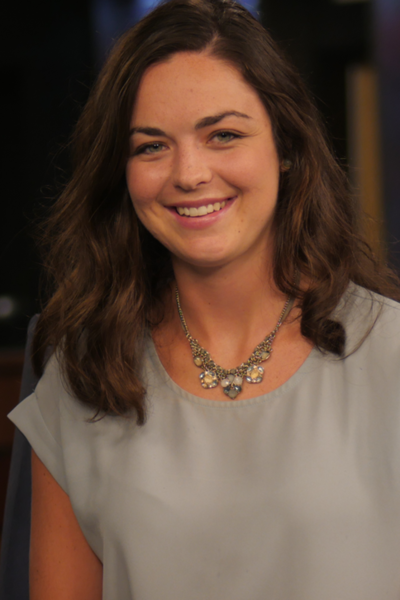 Samantha Kummerer joined the WMBF News team in June 2018 as an investigative reporter and producer. She can be seen on newscasts throughout the week or around town looking for stories to bring to our viewers.
Her interest in storytelling began at a young age in Chicago and led her to earn a bachelor's and master's in journalism from the University of Missouri (M-I-Z!).
Samantha has held a variety of different roles in the field of journalism including anchor, digital producer, graphic artist and reporter - all of which have given her the skills to approach stories from multiple different angles.
Before joining WMBF, Samantha worked with the investigative team at CNBC in New York City and NBC 5 Chicago. Prior to that, she reported for Reuters in Brussels, Belgium, and produced digital videos for PolitiFact. Her current role is a dream opportunity and she is beyond thrilled to combine her love for reporting with her research skills and interest in data analysis.
When she's not in the newsroom, Samantha is always looking for the next adventure. You'll likely find her exploring local hiking paths, trying a new restaurant or planning her next travel expedition.