Assignment Manager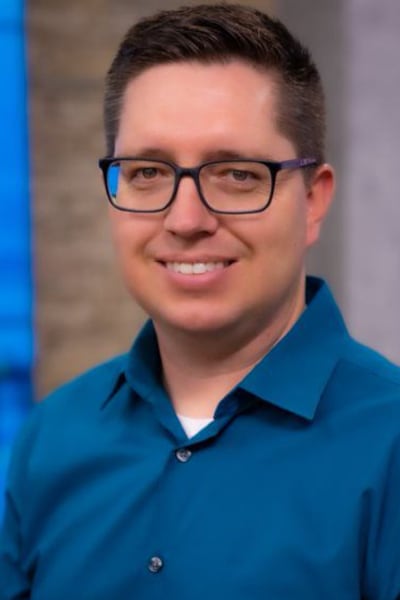 Robert Blomquist joined WMBF News in January 2009. As assignment manager, he coordinates daily news content and assists reporters in news gathering.
Before moving to the beach, Robert spent five years at WKRG in Mobile, Alabama, and a year at WNBC in New York.
Robert attended the State University of New York at Stony Brook where he was a member of the cross country and track teams, but completed his communication degree at the State University of New York at Geneseo.
When Robert isn't at the station, he enjoys teaching his Border Collie, Stella, new tricks and spending time with his wife Amanda and daughters Kelley and Emma.