Anchor/Video Journalist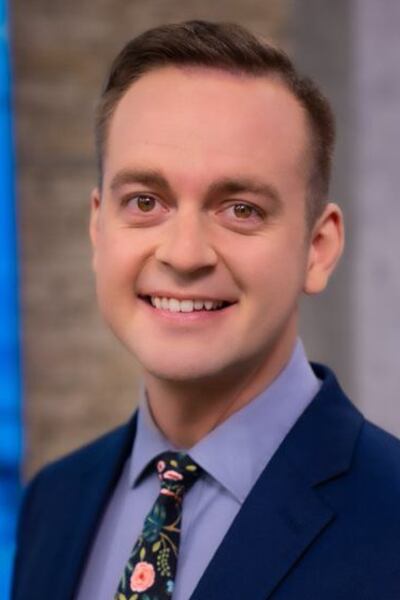 Patrick Lloyd is an anchor/reporter for WMBF News.
He anchors WMBF News at Noon and WMBF News at 4 p.m. every Monday through Friday. He has also taken over the award-winning series "This Is Carolina" which explores the amazing stories, people and places that make the Carolinas a great place to work and live. If you have a good news story that needs to be told, be sure to email him at plloyd@wmbfnews.com.
Patrick started at WMBF News as a reporter in May 2017. In February 2019, he moved to his first anchor/reporter role, anchoring weekend evening newscasts while reporting throughout the week.
He started anchoring WMBF News at Noon in September 2020, when WMBF News first launched the noon newscast.
During his time at WMBF News, Patrick has reported extensively on hurricanes, flooding, development and much more. He was also nominated for an Emmy award in 2020 for a story he did in 2019.
Patrick previously worked at WTLV/WJXX in Jacksonville, Fla., as a video editor/photographer while he was in school at the University of North Florida. He graduated in April 2017.
Patrick grew up in Tampa, Fla.
When Patrick isn't anchoring or reporting for WMBF News, he enjoys hanging out with his wife Tatiana, running, playing ping-pong and watching sports (especially his Ohio State Buckeyes and Jacksonville Jaguars).
If you'd like to connect with Patrick, feel free to like his Facebook page, follow him on Twitter, or send him an email at plloyd@wmbfnews.com.