Reporter
Charleston, SC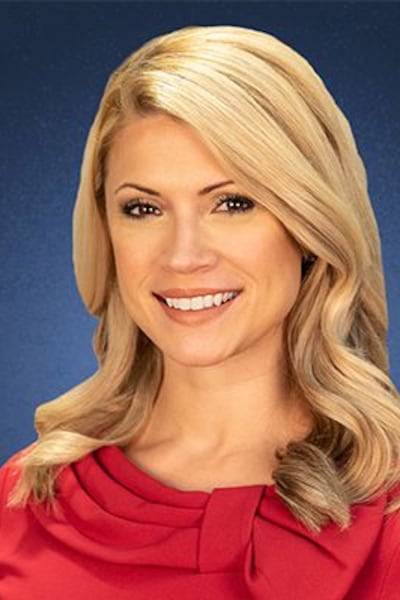 Lisa joined the Live 5 News team in June 2012.
Professional Experience: WICU/WSEE; Erie, Pennsylvania - News Reporter/Anchor
News Philosophy: Being entrusted with the public's confidence is an immense undertaking. Journalists must always remain thoughtful and responsible.
Education: Penn State University - Journalism
Hometown: Pittsburgh, Pennsylvania
Family: My parents live in Pittsburgh. I have three sisters (all in finance!) spread throughout the Northeast.
Hobbies & Interests: I enjoy spending time with family and friends, testing out new restaurants and volunteer "wish-granting" with the Make-A-Wish Foundation. I love being a tourist in my own town!
Favorite Books: Any book by Dan Brown or The Power of Now by Eckhart Tolle.
Likes Best About the Lowcountry: From the beaches to the buildings, I love the beautiful cityscape (and the history behind it all!). You also can't beat making your home in a place that's so attractive to family and friends -- that means more visits from home!
Most Interesting Assignment: After being placed for adoption in 1959, a Georgetown woman was able to track down her birth mother. I had the honor of sharing their story, and witnessing their long-awaited reunification at the Charleston International Airport.