Sports Director
Charleston, SC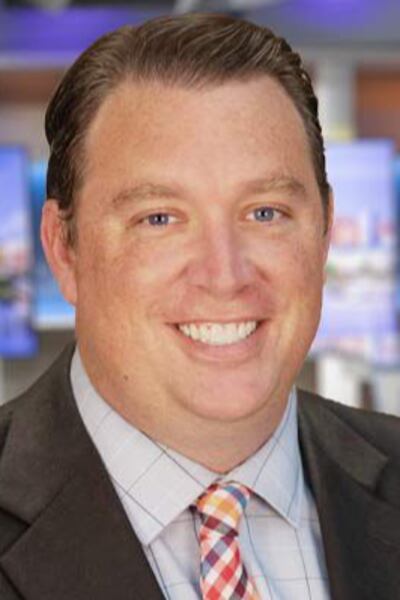 Kevin joined the Live 5 News team in 2004.
Professional Experience: Sports Reporter- WCSC-TV 9/04-Present, Weekend Sports Anchor- KMID-TV (ABC Midland, TX) 11/02-11/03, Weekend Sports Anchor- KSTF-TV (CBS Scottsbluff, NE) 08/01-10/02
Sports Philosophy: Sports are fun and you should make it fun for the viewers.
Education: University of Hartford (Class of 2001) - B.S. in Mass Communications
Hometown: Westborough, Mass.
Hobbies/Interests: Sports, Television, Writing, Music
Favorite Books and Movies: Books: Are you Watching Adolf Rupp, Da Vinci Code; Movies: Almost Famous, Good Will Hunting, Old School, Anchorman
Likes Best About the Lowcountry: The laid back attitudes and the chance to see my mom's side of the family on a regular basis (she was born and raised in Mt. Pleasant where most of her family still resides). Now, spending time with my wife Allison and our children, Paul, Fitz and Lauren.
Most Interesting Assignment: Covering Clemson in back to back national championship games and the Gamecocks in the 2017 Final Four.