Reporter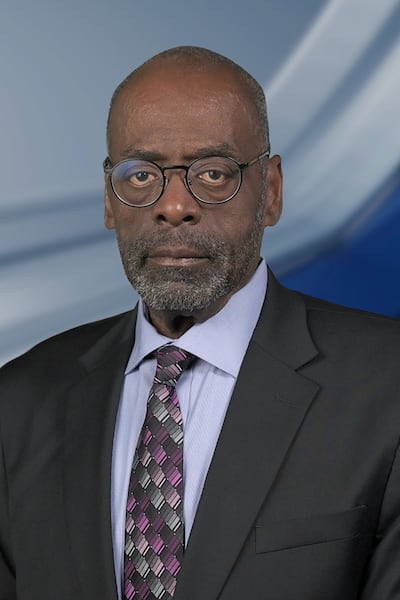 John Chapman is a veteran member of the WOWT 6 News team. The award-winning news and sports reporter has worked for close to three decades in the Omaha area.
John has covered everything from presidential visits to Husker football.
John likes to spend his spare time with his family and listening to music.
Updated: May. 14, 2022 at 12:00 AM EDT
|
By
John Chapman
and
Gray News Staff
A substitute bus driver is no longer transporting students for OPS after a 7-year-old student says the driver put him out at the wrong stop.
Updated: Apr. 21, 2022 at 6:29 PM EDT
|
By
John Chapman
and
Jordan Gartner
The death of an Omaha-area woman is helping bring two families together four years later.