Weekend Anchor/Reporter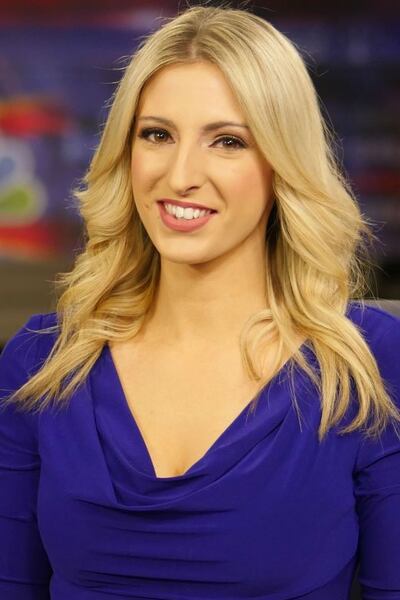 Christina Lob joined the WMBF News Team in February 2018 as a Weekend Anchor/Reporter. Born and raised in South Florida, Christina decided to pursue her undergraduate studies in her home state at the University of Florida. There, she graduated with a Bachelor of Science in Telecommunications and went on to earn her Master's Degree in Broadcast Journalism at Boston University.
Christina comes to Myrtle Beach from Anchorage, Alaska where she began her career as a reporter, embarking on the adventure with nothing but three large suitcases of clothes. Christina worked her way up the ranks to become a Weekend Anchor and ultimately Evening Anchor during her time in the Last Frontier. While reporting, Christina was assigned the military beat. She had opportunity to tell the unique stories of the vast community of service members stationed there, from flying in an MH-65 Dolphin helicopter with the U.S. Coast Guard to covering the U.S. Air Force's intercept of Russian bombers off Alaska's coast.
After spending two years in Alaska's frigid temperatures, she's thrilled to be living at the beach and close to home! Christina is eager to explore all South Carolina has to offer while continuing to gain experience in the television news career field.