Video journalist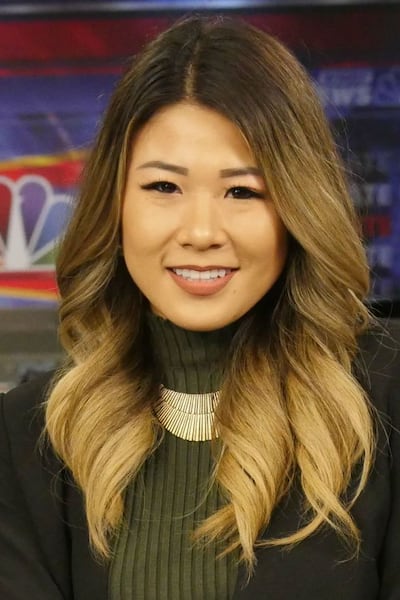 Amy Kawata joined the WMBF News team in January 2018. Amy joins us from the Entertainment Capital of the World, Las Vegas, where she worked in production at the NBC affiliate station, KSNV. Born in Los Angeles, California and growing up in Las Vegas, Nevada helped Amy discover her true passion for news at a young age.
She was heavily involved in her high school broadcast journalism class where she hosted and produced the weekly news broadcast. Not afraid to take any risks and open to a change of scenery, Amy chose to continue her studies on the opposite coast where she received her Bachelors degree from Syracuse University in New York studying Communication and Rhetorical Studies and Marketing. (Go 'Cuse!) During her junior year, Amy's sense of adventure took her across the pond to study abroad for a semester in London, England.
Some memorable moments of her career in Myrtle Beach include covering Hurricane Florence, Hurricane Dorian and the shooting of seven law enforcement officers in Florence County. She also worked alongside an award-winning news team in Las Vegas covering the October 1 shooting in Las Vegas, 2016 Rio Olympics, 2016 Presidential election, the O.J Simpson Parole Hearing, Comicon, and the 2017 Country Music Awards.
Although she is a city girl at heart, she loves Myrtle Beach and being a voice for the community.
When Amy is not immersed in the latest news, she enjoys seeing the world through traveling (mostly for the food), watching award shows, binge watching Netflix shows, and trying out the latest fashion trends.