Reporter
Columbia, S.C.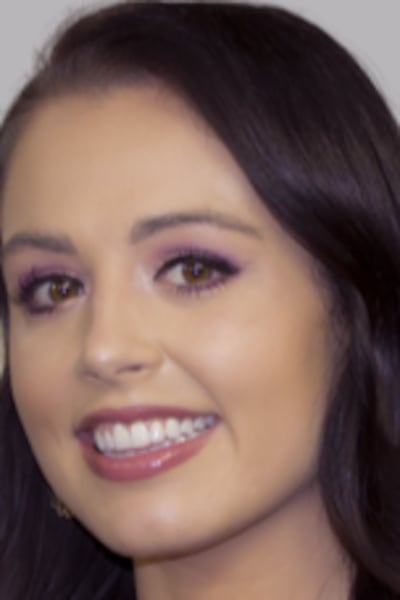 Caroline Coleburn joined the WIS team as a reporter in January of 2020.
Before moving to Columbia, Caroline worked for two years as a reporter for WVIR NBC29 in Charlottesville, Virginia.
While there, she covered a wide range of stories, including the aftermath of the deadly Unite the Right rally and the state's Confederate statue controversy.
Caroline graduated from the University of Virginia with degrees in media studies and government.
Caroline is a Virginia native and grew up in the small town of Blackstone, where her father ran the local newspaper, and she says journalism is in her blood. She's excited to tell stories in the Palmetto State and looks forward to cheering on the Gamecocks, as long as they're not playing UVA.
If you have a story idea, you can email Caroline at caroline.coleburn@wistv.com.