Producer
KMOV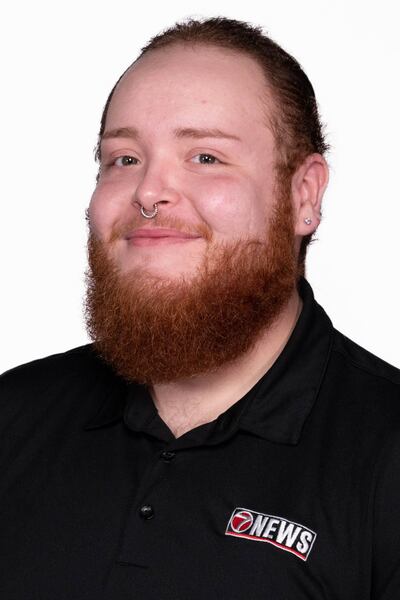 Cade Taylor is our 4 p.m. News and Digital Producer.
He was born in Lawton and graduated from Cameron University with a bachelor's in Journalism and Media Production, a minor in Public Relations, and an associate degree in Strategic Communications.
His love for television and the entertainment industry began at a young age and allowed him to work as a freelance journalist before beginning his career in news at KSWO. His passion for storytelling and production drew him to the news industry.
Utilizing those talents, he also hosts a digital series, After Hours with Cade, which is exclusively available on KSWO.
When he isn't busy working, he enjoys discovering new music, books, TV series, and spending time with his dog.
If you have any upcoming community events, know of a local artist that deserves to have a spotlight on KSWO, or have a story idea, you can email him at cade.taylor@kswo.com.
Updated: Nov. 29, 2022 at 4:58 PM EST
|
By
Cade Taylor
and
Jordan Gartner
Authorities in Oklahoma say a man was injured in a crash that involved several cows.