Teen accused of raping fellow student at Florence County high school
Published: Nov. 21, 2023 at 11:55 AM EST
|
Updated: Nov. 21, 2023 at 4:19 PM EST
FLORENCE COUNTY, S.C. (WMBF) - WARNING: Details of the story may be disturbing.
A 17-year-old is in custody after being accused of raping a fellow West Florence High School student earlier this month.
Jackson Lee Stafford is charged with first-degree criminal sexual conduct.
The school's resource officer was called on Nov. 8 into the assistant principal's office.
There, the officer, who noted that one of the assistant principals looked "extremely disturbed," was told, "We might have had a rape occur," according to an incident report from the Florence County Sheriff's Office.
Earlier, a 16-year-old student came to the front office "trembling" and said someone pulled her into the bathroom and raped her, the report states.
Both the assistant principals looked over the security video, which reportedly shows Stafford pulling the girl into the bathroom.
Stafford was brought to the principal's office, where he admitted to pushing the girl into the bathroom and touching her on the butt, the report states.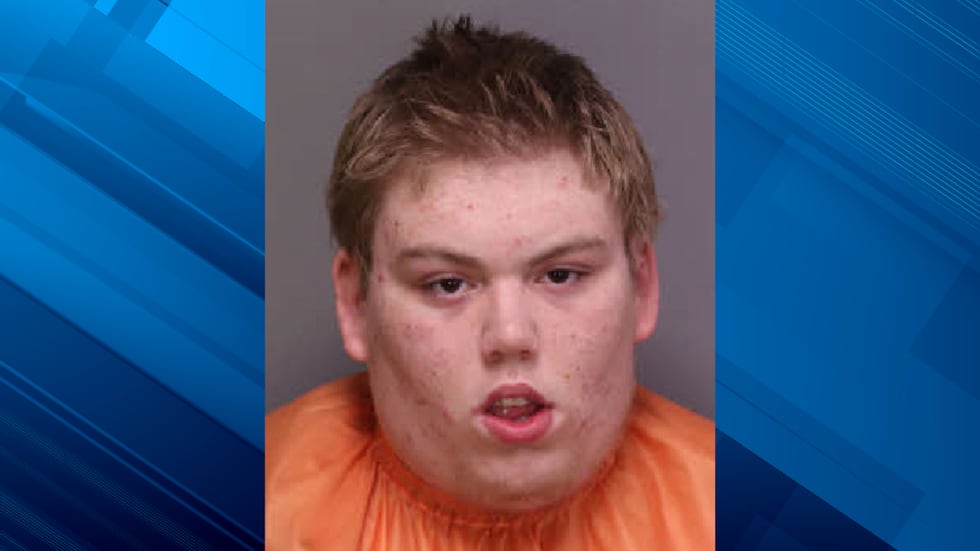 The resource officer asked Stafford if he pulled the girl's clothing down and if there was penetration. Stafford replied yes to both of these questions, according to the report.
Stafford is currently booked in the Florence County Detention Center under a $30,000 bond.
Florence 1 Schools issued the following statement on the alleged incident:
District Administration, School Officials, and Law Enforcement are actively investigating a report involving two students at West Florence High School. We cannot discuss or release details regarding student disciplinary matters.
Copyright 2023 WMBF. All rights reserved.