Unofficial results: Bill McClure wins last seat for Myrtle Beach City Council during runoff election
Published: Nov. 21, 2023 at 6:56 AM EST
|
Updated: Nov. 21, 2023 at 11:15 PM EST
MYRTLE BEACH, SC (WMBF) - Myrtle Beach voters headed back to the polls Tuesday to decide the final member of the city council.
Voters chose between incumbent John Krajc and challenger Bill McClure.
The unofficial results show that McClure won the remaining seat with 1,811, beating out the incumbent, Krajc with his 1,690 votes.
"It's significant in that it gives an opportunity for change in the city," said McClure. "(I'm) obviously very, very happy that I've won, but there's more work to do now."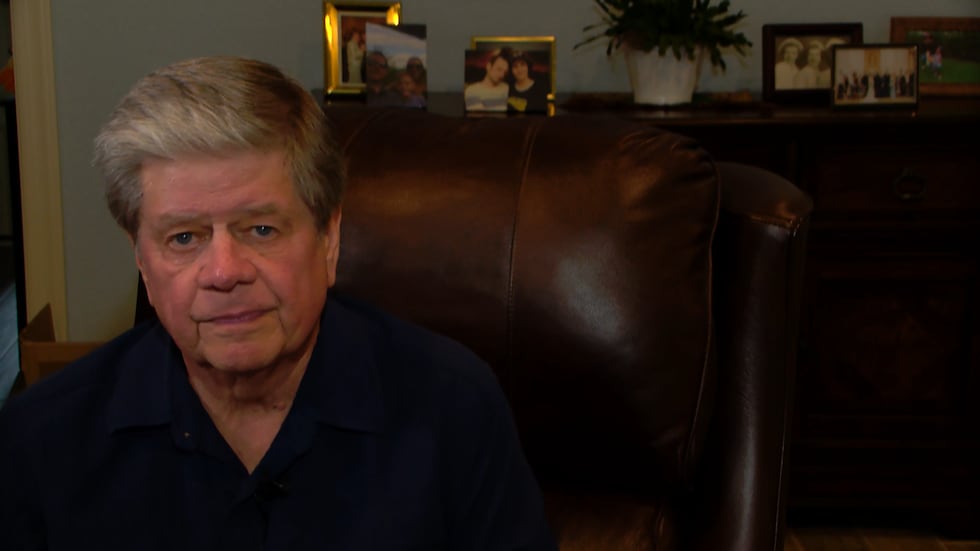 For McClure, this work includes sitting down with attorneys and other city officials to figure out how his idea of four voting wards in the city may be implemented. His second priority is public safety.
"Safety and crime is a concern for everybody, it was a concern for John in his campaign and it's a concern for mine," said McClure. "So I want to sit down with our police chief and the other police officers and first responders and talk to them-- they know what they need quite frankly more than any council member does."
Krajc, who served for four years on the council, said he still plans to be active in the city.
"When I got on council, how I got there was doing community service and volunteer work, whether it was downtown, whether it was building habitat homes, different things like that," said Krajc. "I've always made the promise that whether I'm an elected official or not, I will continue to serve the community in which I live."
Krajc added that he is proud of the work council did during his time, but wants to see it continue to improve.
"We as a city aren't doing a great job understanding how the residents need to be communicated with, so I hope to see that improve, and I also want to see the work on downtown continue, as well as infrastructure investment," said Krajc.
Both candidates tell WMBF News they want to thank their supporters and everyone who voted in the election.
"We had a really great turnout--two days before Thanksgiving and it rained in the middle of the day, so we appreciate the voters coming out," said McClure.
"To my supporters who came out and voted for me, thank you so much. And to everyone else, I hope you keep watching because there's a lot more to come from me," said Krajc.
The results will be certified on Wednesday morning.
PREVIOUS COVERAGE | Unofficial results: 2 winners announced for Myrtle Beach City Council; runoff expected for third seat
Tune into WMBF News at 11 p.m. where Julia Richardson talks with the candidates following the election results.
Copyright 2023 WMBF. All rights reserved.