Multiple shots fired at Little River home, report shows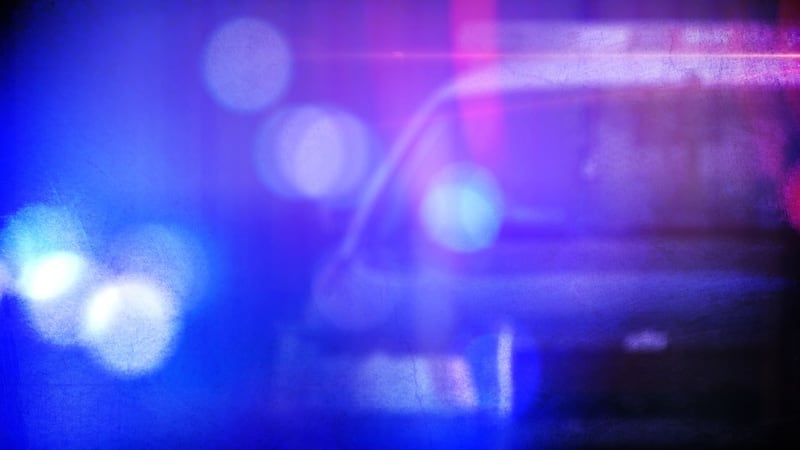 Published: Nov. 20, 2023 at 9:19 AM EST
LITTLE RIVER, SC (WMBF) - In the middle of the night, a homeowner in Little River heard a scary sound: gunshots being fired at her home, an incident report states.
Horry County police were called out at 8:23 a.m. Saturday to a home on Punk Road, according to the report.
There, they met with the homeowner, who said around 3 a.m., she heard a "commotion" but did not get up to see what it was.
A couple of hours later, the homeowner woke up and saw her house had been shot multiple times, according to the incident report.
Her glass "front screen-like door" shattered, and around 10 to 12 rounds damaged her siding, police said. Two of the rounds had "projectile through the inside walls by the kitchen and living room area," the report reads.
The responding officer collected "remanence" of a spent round by the front door, which will be submitted into evidence.
No one was hurt in the incident. There is no information on a suspect at this time.
Copyright 2023 WMBF. All rights reserved.