Authorities searching for Horry County man missing since July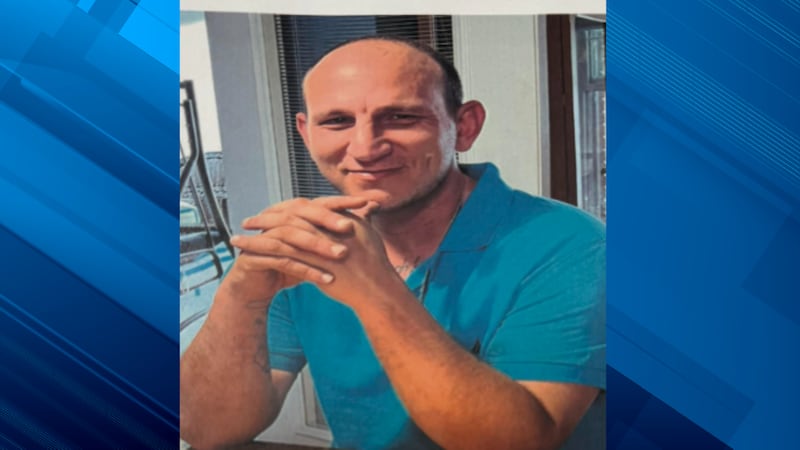 Published: Nov. 20, 2023 at 2:43 PM EST
HORRY COUNTY, SC (WMBF) - Officials are asking for your help finding a 41-year-old Horry County man who has been missing for several months.
Matthew Prebeg, 41, was last seen July 8, leaving Myrtle Beach to drive to Ohio.
Authorities later found Prebeg's car off Route 38 in Latta abandoned but locked with his phone, driver's license and clothes all inside.
His debit card was last used at a McDonald's in Latta at 1:40 p.m. on July 8.
Anyone with information is asked to call Horry County police at 843-915-5350, or Det. Grainger at 843-774-1432 or the Dillon County Sheriff's Office's non-emergency dispatch at 843-841-3707.
Copyright 2023 WMBF. All rights reserved.