14-year-old accused of firing gun in Lake City, causing schools to be placed 'on hold'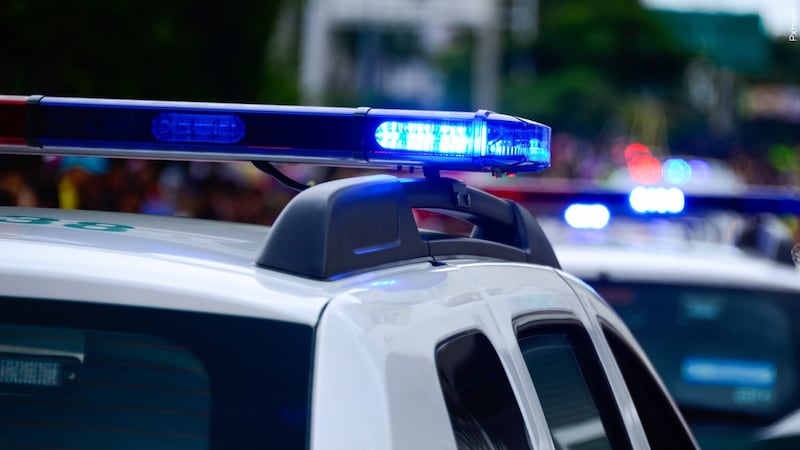 Published: Nov. 18, 2023 at 2:48 PM EST
|
Updated: Nov. 18, 2023 at 2:49 PM EST
LAKE CITY, S.C. (WMBF) – Police say a teenager allegedly fired a gun in Lake City on Friday and caused two nearby schools to be placed on hold.
The Lake City Police Department said a 14-year-old was taken into custody after the incident Friday on Brown Street. The teen was turned in by their guardians, according to authorities.
Florence School District 3 put Dr. Ronald E. McNair Junior High and J. Paul Truluck Creative Arts and Science Magnet schools on hold as police investigated the incident.
Officials said students at both schools remained inside while classes continued for the day. A district spokesperson said students were released from school during the normal dismissal times.
The school district also notified parents about the status of the school.
Police said the investigators are in the process of completing charging documents for the 14-year-old and are petitioning the 12th Judicial Circuit Family Court.
The teen will be transported to the South Carolina Department of Juvenile Justice in Columbia. They were not identified due to their age.
Stay with WMBF News for updates.
Copyright 2023 WMBF. All rights reserved.