Woman charged with shooting into Marlboro County home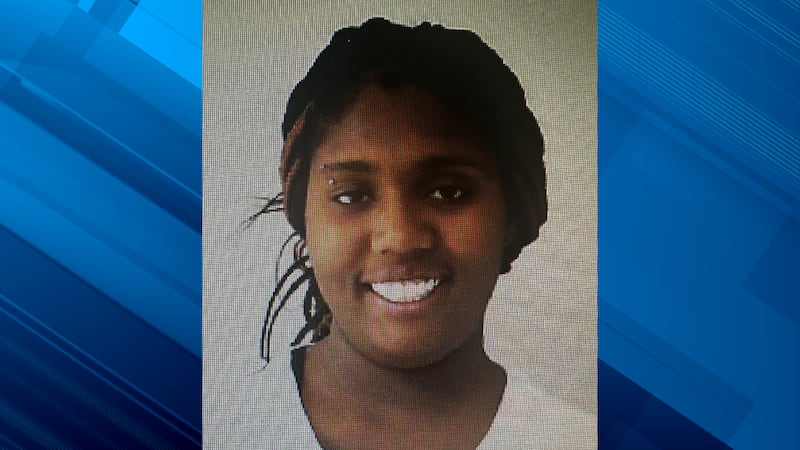 Published: Nov. 17, 2023 at 2:37 PM EST
MARLBORO COUNTY, SC (WMBF) - Marlboro County deputies said a woman accused of firing shots into someone's home is in custody, and the incident may have stemmed from a previous stabbing.
Titiyanna Green is charged with discharging a firearm into a dwelling, the sheriff's office said.
Deputies were called out on Tuesday to Highway 38 North and told that Green was leaving the scene.
The victim was inside her home and heard loud music coming from outside. She went to see who was out there and saw Green pull out a gun and open the car door, according to the sheriff's office.
Then, the victim pushed her kid back into the home and closed the door. She heard multiple gunshots after closing the door, and deputies later found "damage consistent with a bullet hole in the home."
The sheriff's office said the shooting "supposedly" stemmed from a stabbing in Bennettsville. Further details on this incident were not released.
Green was later found and arrested. Green was also served with an outstanding bench warrant for failure to appear.
Copyright 2023 WMBF. All rights reserved.