Person hurt in Latta shooting, police say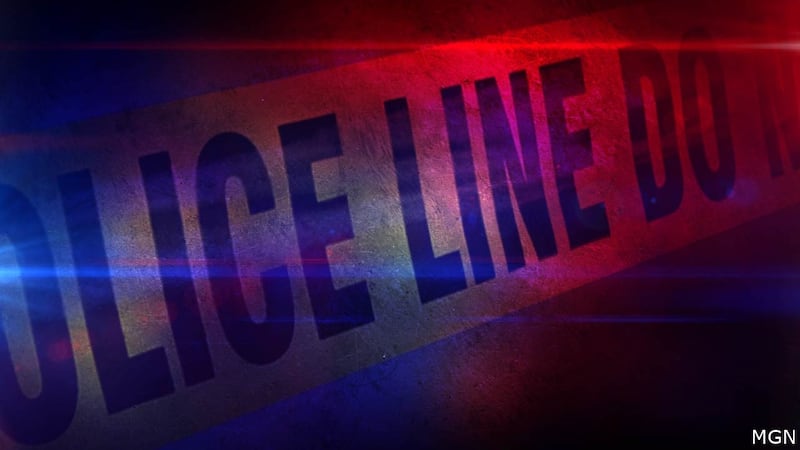 Published: Nov. 17, 2023 at 3:31 PM EST
LATTA, S.C. (WMBF) - One person was hurt after a shooting in part of the Pee Dee on Friday.
The Latta Police Department said officers and deputies from the Dillon County Sheriff's Office responded to the incident that happened in town limits.
Police added that an investigation is underway and a person of interest has been identified.
The person shot was also said to be in stable condition.
Anyone with information is asked to call police at 843-752-4718.
Stay with WMBF News for updates.
Copyright 2023 WMBF. All rights reserved.