Drone carrying package of drugs found outside Marlboro County prison, arrests made
Published: Nov. 17, 2023 at 4:58 PM EST
|
Updated: Nov. 17, 2023 at 4:59 PM EST
BENNETTSVILLE, S.C. (WMBF) - Two people were arrested Friday after deputies found a drone carrying drugs at a Pee Dee prison.
The Marlboro County Sheriff's Office said deputies were called to the Evans Correctional Institution for reports of the drone flying a package across the prison. Prison officials told deputies that the drone was seen going toward a nearby wooded area behind the prison.
The sheriff's office said a deputy forced a traffic stop on an SUV coming from behind the prison. The drone was later found in the trunk of the vehicle and deputies confirmed details specific to the package that was dropped. The package reportedly contained several items considered to be contraband, including 100 grams of marijuana and 55 grams of methamphetamine.
Both people inside the vehicle, driver Jada Young and passenger Dorian Mallory, were then arrested as part of the investigation.
Young and Mallory were both charged with criminal conspiracy and introducing contraband into a state facility. Mallory was additionally charged with trafficking methamphetamine and possession with intent to distribute marijuana.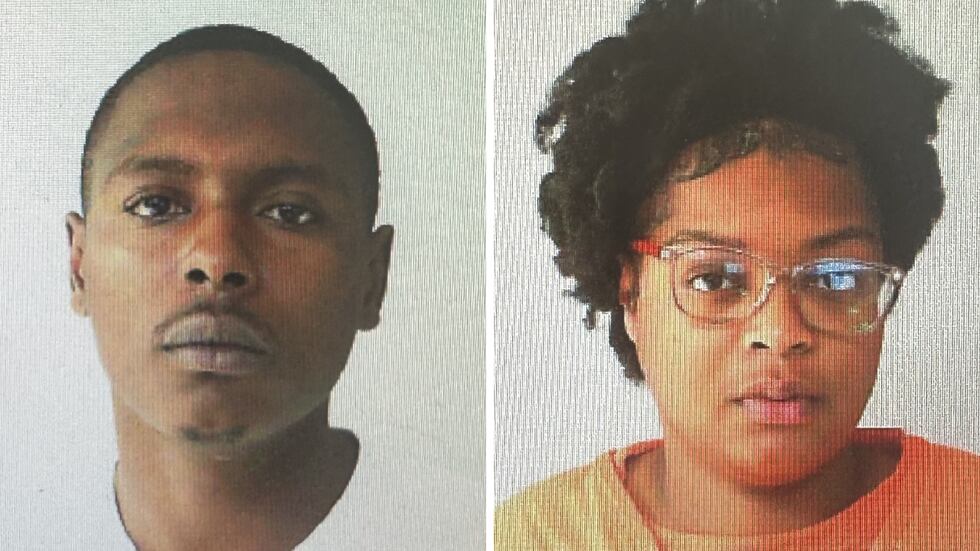 Mallory was granted a $175,000 bond at a hearing on Friday, while Young received a $10,000 bond.
Stay with WMBF News for updates.
Copyright 2023 WMBF. All rights reserved.