Power restored to over 1,000 residents in Myrtle Beach area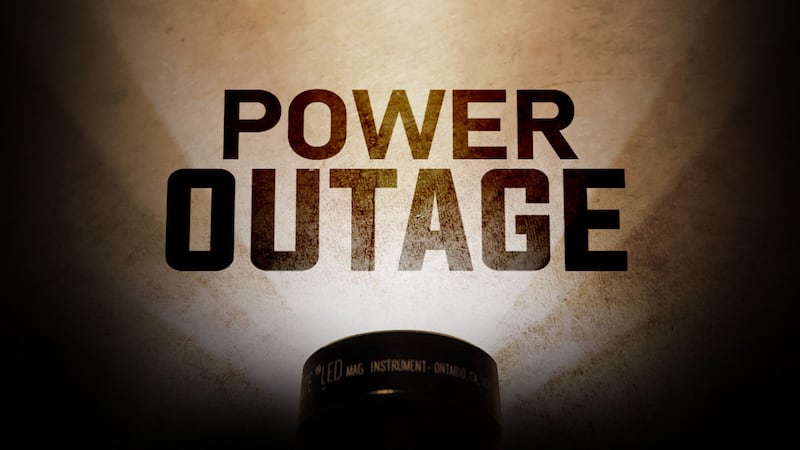 Published: Nov. 15, 2023 at 8:42 PM EST
|
Updated: Nov. 15, 2023 at 9:15 PM EST
MYRTLE BEACH, S.C. (WMBF) - Residents in a Myrtle Beach area community have the lights back on after a brief outage Wednesday night.
Santee Cooper's outage map showed that 1,191 customers were without power along River Oaks Drive in the Arrowhead community. The outage began around 7:20 p.m.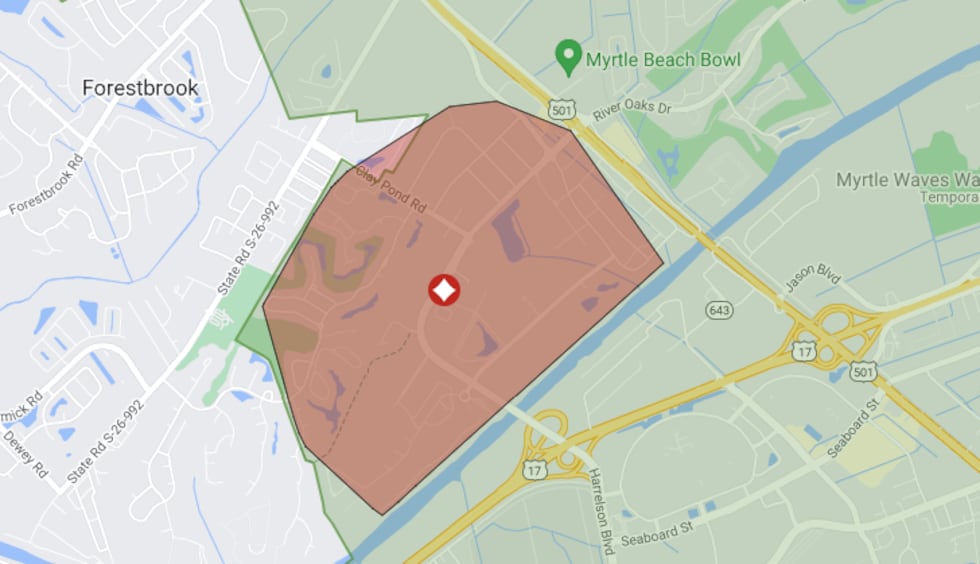 It is unclear what caused the outage but power was restored to residents about two hours later.
Stay with WMBF News for updates.
Copyright 2023 WMBF. All rights reserved.