Massive fire leaves just rubble, debris at Lake City recycling warehouse
Published: Nov. 15, 2023 at 12:22 PM EST
|
Updated: Nov. 16, 2023 at 6:30 AM EST
LAKE CITY, S.C. (WMBF) - The Lake City community said it wants to know what caused a fire that destroyed a recycling warehouse in the city.
The fire broke out Tuesday night at the Industrial Conservation Engineering's recycling warehouse on Cedar Street.
Multiple Pee Dee agencies responded to put out the flames, and many firefighters remained at the site on Wednesday to put out hot spots.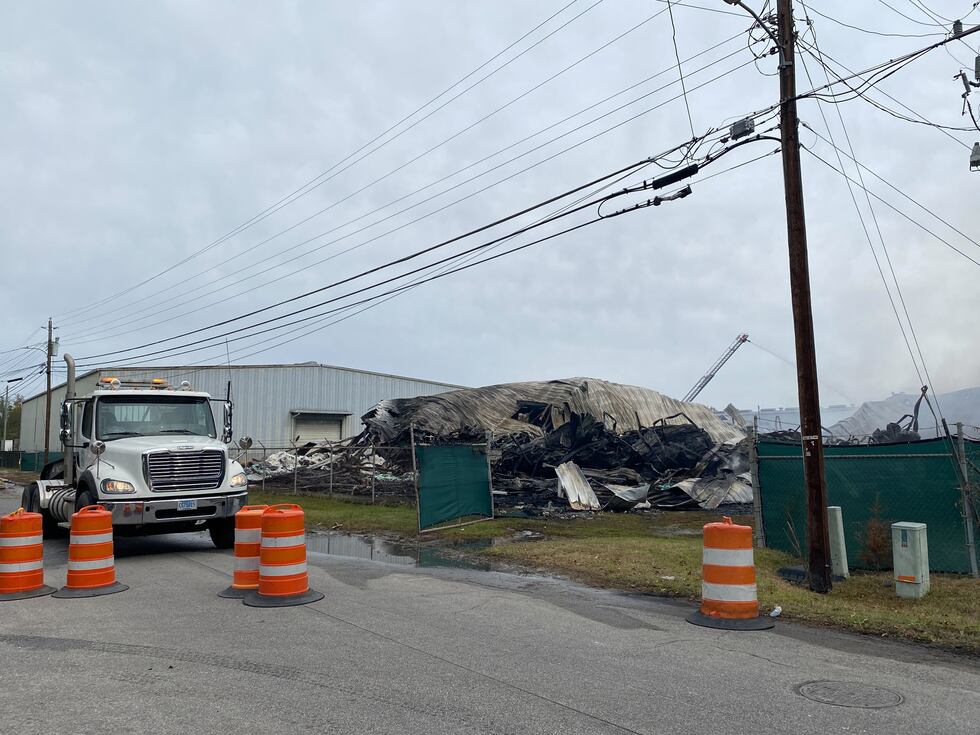 Leon Burgess, who got his first job at the warehouse, described the scene as firefighters battled the smoke and flames.
"I never seen a fire like that. That fire was just blazing and I just had never seen one that bad. Smoke, real black smoke," Burgess described.
He said it was emotional seeing the flames destroy a place that meant so much to him and his family.
"A lot of us, this was our way of getting our school clothes, going to school and providing for our family," Burgess explained.
Meanwhile, firefighters are investigating what started the massive fire.
Lake City spokesperson Donna Tracy said that no injuries were reported in the fire.
She added that the Department of Health and Environmental Control has assessed the air quality and is waiting on results.
WMBF News reached out to the ICE Recycling warehouse several times in order to get information on the fire and the employees but we haven't heard back.
Copyright 2023 WMBF. All rights reserved.