Judge sentences Horry County woman in fentanyl pill-pressing operation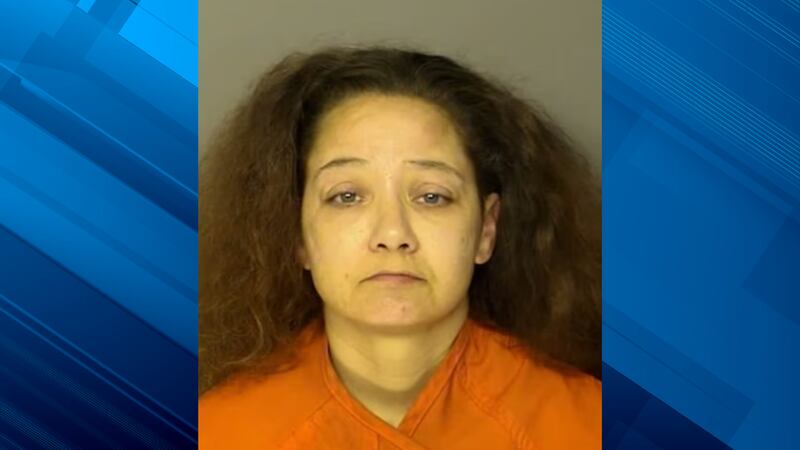 Published: Oct. 12, 2023 at 1:20 PM EDT
HORRY COUNTY, S.C. (WMBF) – A Horry County woman learned her fate after she admitted to possessing large amounts of fentanyl.
A federal judge sentenced 44-year-old Kelly Brosky on Wednesday to 78 months in prison. She pleaded guilty back in August to conspiracy to possess with intent to distribute over 400 grams of fentanyl.
Evidence showed that in 2021, DEA agents began investigating a possible clandestine pill-pressing operation out of Myrtle Beach after they learned multiple pill-press machines were sent to Brosky and her co-defendant, Dwayne Dunaway's, home.
Horry County police executed a search warrant in March 2022 at the home along Silvercrest Drive.
Agents seized over 6,000 pills, nearly $300,000 in cash and other valuables.
PAST COVERAGE:
An investigation found that Brosky and her co-conspirators transferred thousands of dollars in drug proceeds to and from their Cash App accounts.
Brosky's prison sentence will be followed by five years of court-ordered supervision.
Meanwhile, Dunaway's case is still making its way through the federal court system where he has entered a not guilty plea.
Copyright 2023 WMBF. All rights reserved.