$50,000 Powerball ticket sold in Myrtle Beach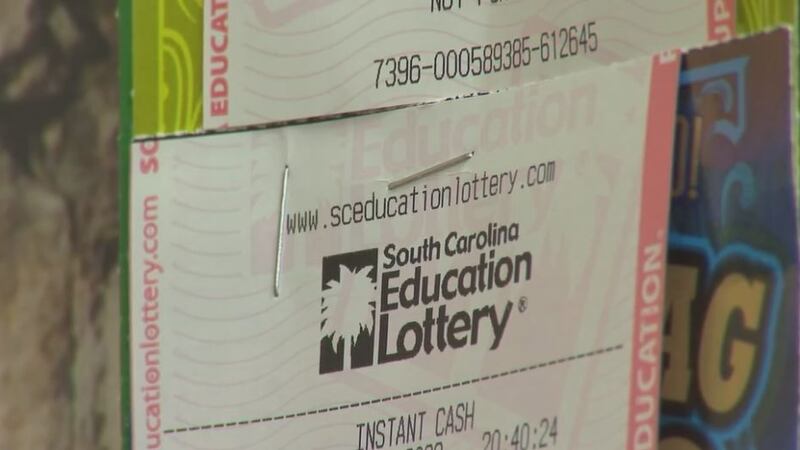 Published: Oct. 3, 2023 at 10:29 AM EDT
|
Updated: Oct. 3, 2023 at 11:23 AM EDT
MYRTLE BEACH, SC (WMBF) - Powerball players in Myrtle Beach might want to check their tickets. One ticket sold in the area won big in Monday night's drawing.
In a news release, the South Carolina Education Lottery said a $50,000 ticket was sold in Myrtle Beach.
The ticket, according to the release, was sold at the Publix on Wood Duck Drive.
For more information on claiming your prize, click here.
Elsewhere in the state, a $2 million Powerball ticket was sold. That ticket was sold in Greenville at a gas station.
Both tickets came close to winning the Powerball's fourth-largest jackpot. Wednesday's jackpot is an estimated $1.2 billion.
Copyright 2023 WMBF. All rights reserved.