SCHP: 1 dead after truck strikes tree off highway near Latta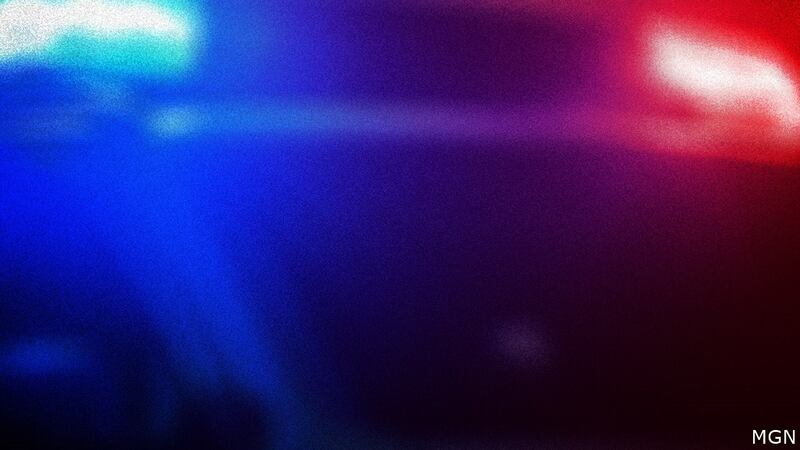 Published: Sep. 29, 2023 at 8:29 PM EDT
DILLON COUNTY, S.C. (WMBF) - South Carolina Highway Patrol confirmed one person has died following a crash on Friday afternoon.
The driver of a pickup truck struck a tree after veering off the road and down an embankment around 4 p.m., 10 miles south of Latta on I-95.
SCHP said the driver died at the scene.
The driver was from Smithfield, N.C. but has not yet been identified.
SCHP is investigating.
Copyright 2023 WMBF. All rights reserved.