Mick Jagger says his kids 'don't need $500 million,' hints he may give away their inheritance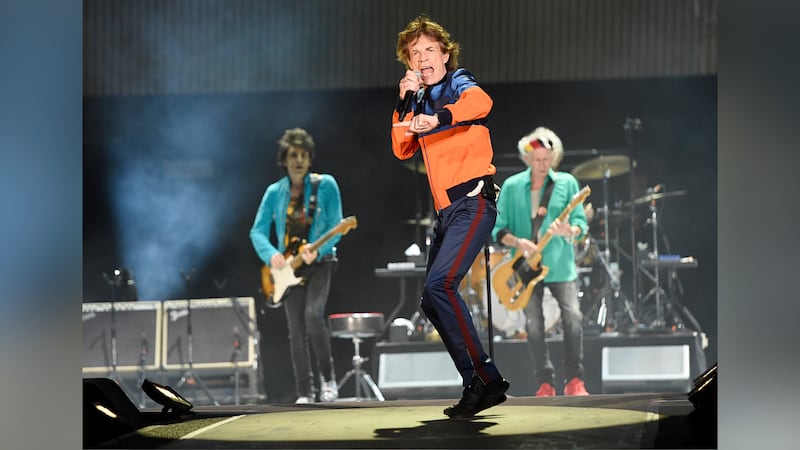 Published: Sep. 30, 2023 at 12:22 PM EDT
(CNN) - Rock legend Mick Jagger says his kids don't need millions of dollars and hints he may even give away at least part of their inheritance.
In a recently published interview with the Wall Street Journal, the 80-year-old rocker discussed the business of the Rolling Stones.
It comes as the band readies to release their first album of original material in 18 years.
The band has made millions over the years. But when asked if there were plans to sell their post-1971 music catalog to make even more money, Jagger said, "No."
He added that his children "don't need $500 million to live well" and suggested he may donate his fortune to charity.
Jagger's eight children range in age from 6 to 52 years old.
Copyright 2023 CNN Newsource. All rights reserved.