Deputies make arrest in armed robbery at Georgetown County Piggly Wiggly
Published: Sep. 27, 2023 at 12:22 PM EDT
|
Updated: Sep. 27, 2023 at 4:35 PM EDT
GEORGETOWN COUNTY, S.C. (WMBF) – A man accused of holding a store manager at gunpoint at a Piggly Wiggly in Andrews is now in custody.
Georgetown County deputies arrested 37-year-old Thomas Blake on Wednesday.
He is charged with armed robbery and two counts of kidnapping.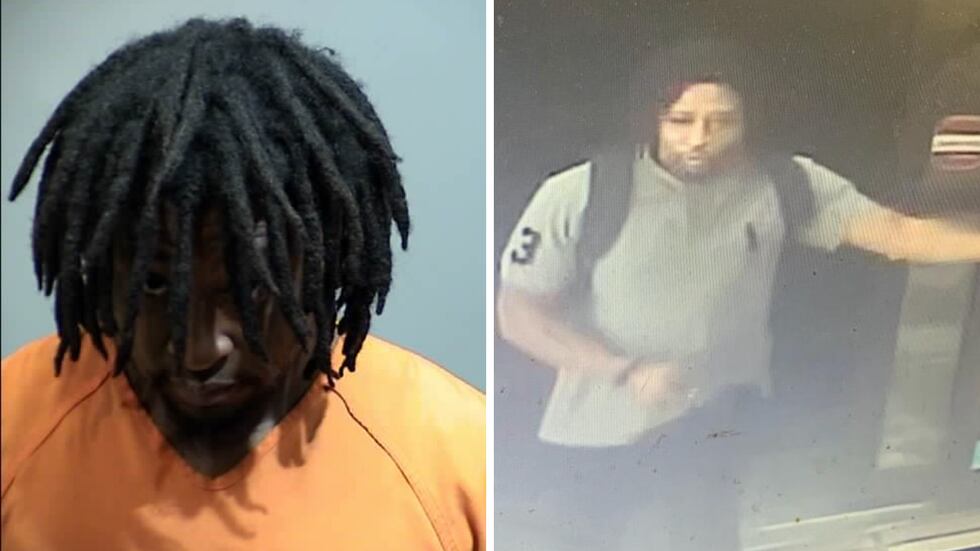 Investigators said Blake approached the store on his bicycle around 6 a.m. Sunday when the store manager was opening the Piggly Wiggly on Ashland Street.
Blake is accused of pulling out a gun, ordering the manager to open the store safe and put money in his backpack.
The suspect then told the manager and the employees to not move for five minutes while he rode his bike toward the intersection of Cherry and North Morgan streets.
Sheriff Carter Weaver thanked the residents of Andrews for their interest and participation in helping make an arrest in the case.
Blake is being held at the Georgetown County Detention Center and awaiting a bond hearing.
Copyright 2023 WMBF. All rights reserved.