Black Rifle Coffee Company opening first S.C. location in Myrtle Beach
Published: Sep. 27, 2023 at 3:02 PM EDT
|
Updated: Sep. 27, 2023 at 5:26 PM EDT
MYRTLE BEACH, S.C. (WMBF) - A new coffee shop will be making Myrtle Beach the home to its next store this fall, marking the company's first location in South Carolina.
Black Rifle Coffee Company (BRCC) announced on Wednesday that it would be opening its latest outpost at 118 Loyola Drive just off Highway 17 bypass hopefully by early November this year.
BRCC is a unique coffee company with a mission to support Veterans, active-duty military, and first responders.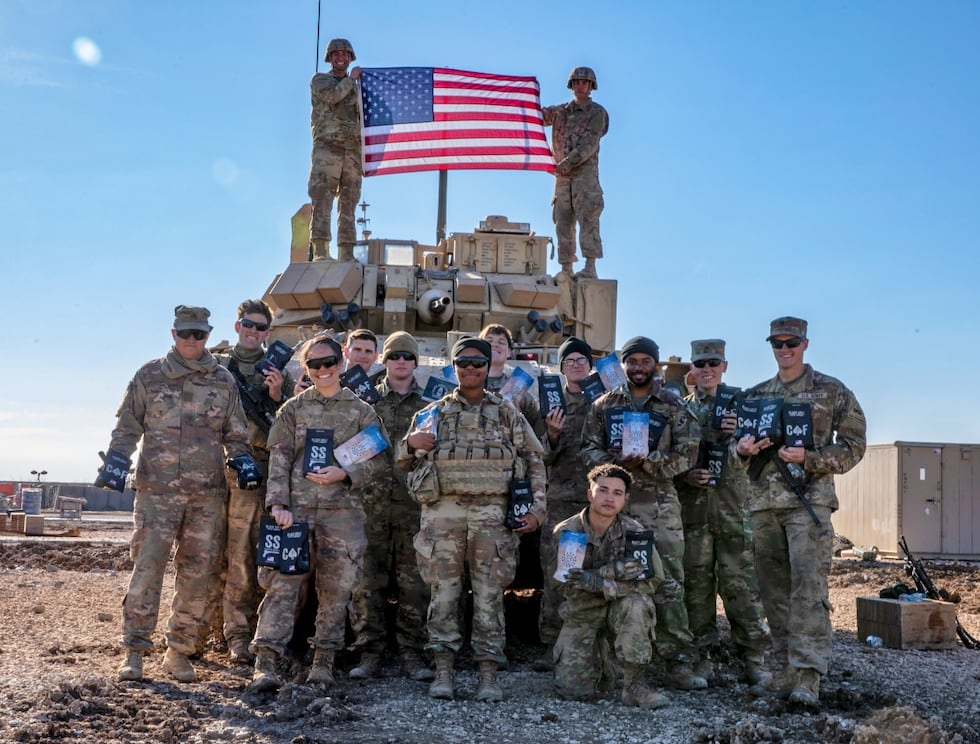 "As we continue to expand, we are doubling down on the culture and values that are central to Black Rifle Coffee," said former Green Beret and BRCC Founder & CEO Evan Hafer. "We will be serving premium coffee to people who love America at our Myrtle Beach location, with a passion and unwavering commitment to our service men and women."
Along with the food and coffee menu, BRCC will also offer branded apparel and other merchandise and the new Myrtle Beach location.
Those interested in working for the new store can contact BRCC.
To learn more about the company visit their website.
Copyright 2023 WMBF. All rights reserved.