Potential lane closures announced ahead of North Myrtle Beach stormwater project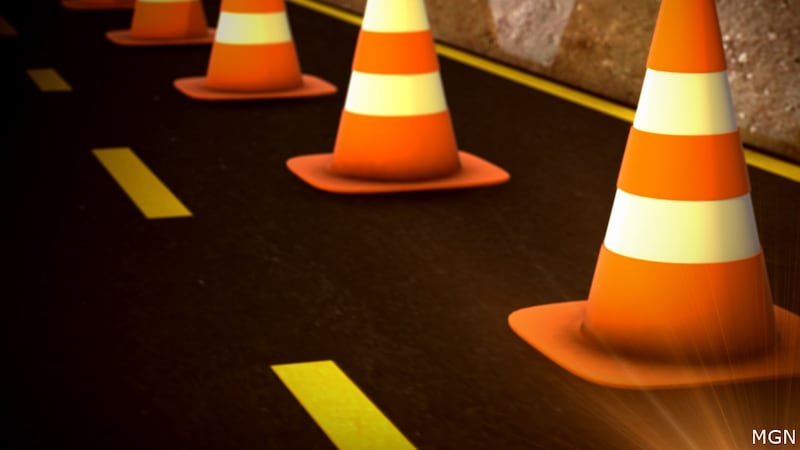 Published: Sep. 26, 2023 at 11:19 AM EDT
NORTH MYRTLE BEACH, SC (WMBF) - Starting next week, you may see some lane closures in North Myrtle Beach. That is because the city is gearing up to work on a stormwater improvement project.
The city's public works will be putting a pipe that will run along 14th Avenue South, Holly Drive and a short portion of Perrin Drive.
In a Facebook post, officials stated they were doing this because the current "outlet" is too small, and they need to increase its size.
The project begins next week and will last less than 30 days, according to the city. Because of the project, there may be some lane closures in the area.
"We apologize for any inconvenience this may cause and appreciate your patience as we continue to improve North Myrtle Beach," the city stated.
Copyright 2023 WMBF. All rights reserved.