Myrtle Beach City Council gives final approval for Pelicans lease extension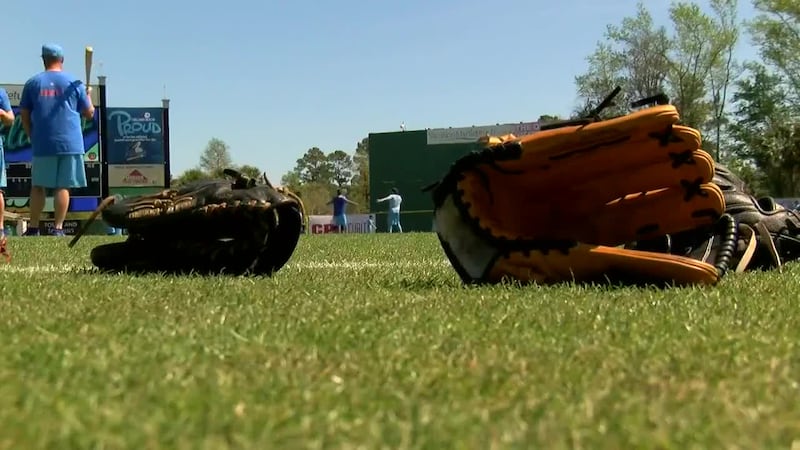 Published: Sep. 26, 2023 at 11:37 AM EDT
MYRTLE BEACH, S.C. (WMBF) – The Myrtle Beach Pelicans will be staying in the Grand Strand for at least one more year.
The Myrtle Beach City Council approved the second and final reading on Tuesday morning for a one-year lease agreement with the team.
The city has been approving lease extensions for the team since the original 20-year lease agreement expired in 2018.
RELATED COVERAGE | Pelicans' lease extension moves forward; stadium improvements needed for team to stay long-term
But the city is pushing for upgrades to the Pelicans baseball park.
Myrtle Beach Assistant City Manager Brian Tucker told WMBF News that if those upgrades aren't made by 2025 then it could be the end for the Pelicans in the Grand Strand.
Some of the upgrades include new training rooms, batting cages and facilities for women coaches.
Tucker explained that if changes aren't made, or a plan isn't in place by 2025, then Major League Baseball may step in put the team in a city where the ballpark is compliant with the standards.
Copyright 2023 WMBF. All rights reserved.