Report: Suspect threatened to shoot victim after argument at Darlington Walmart
Published: Sep. 25, 2023 at 11:06 AM EDT
|
Updated: Sep. 25, 2023 at 4:44 PM EDT
DARLINGTON, S.C. (WMBF) - A report from the Darlington Police Department is revealing new details about a Sept. 15 incident at a Walmart.
Officers were called to the store on Andover Place around 11:45 a.m. after reports of someone with a weapon.
After investigating, the department told WMBF News they arrested three people.
Days later, on Sept. 18, a woman came to the police department wanting to pursue charges in the case.
The woman told police a man pointed a handgun at her during an argument at the store and told her he would shoot, the report states.
While at the department, the woman asked about getting the names of all the officers involved in the incident. She also made "comments that she was wrongfully arrested and wanted to know why one of the people involved did not go to the Darlington County Detention Center," the report reads.
An officer said because she had gotten legal counsel, her attorney could get all of the names of the officers through a filing.
After the woman met with the department, Raynard Tyrese Wright, 24, was charged with pointing and presenting a firearm.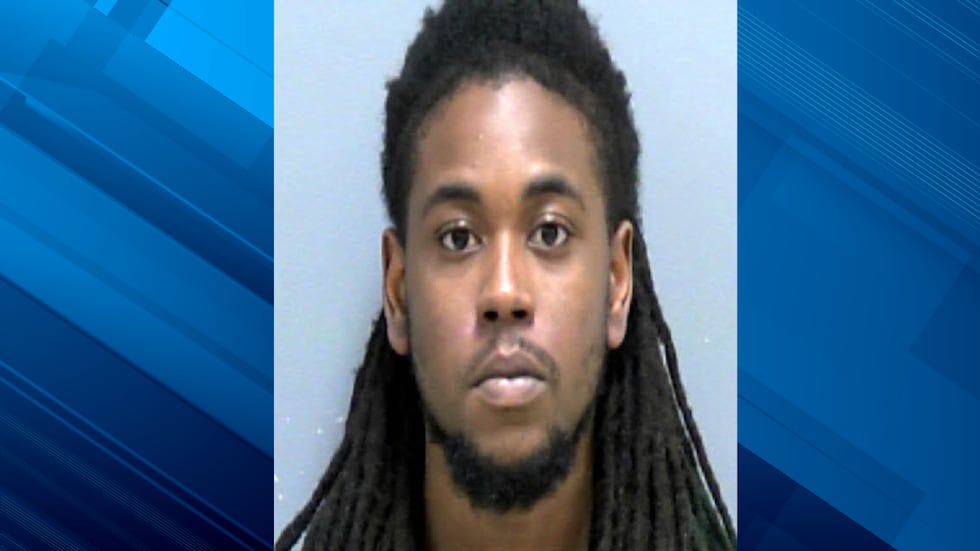 Wright was booked in the Darlington County Detention Center. He has since been released on a personal recognizance bond.
Copyright 2023 WMBF. All rights reserved.