Myrtle Beach man hit, killed in Virginia crash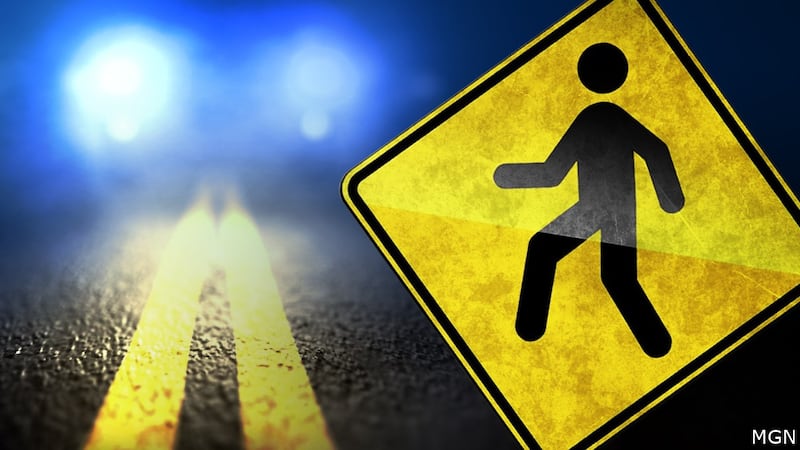 Published: Sep. 25, 2023 at 10:03 AM EDT
FRANKLIN COUNTY, Va. (WMBF) – A man from Myrtle Beach was killed while walking along a road in Virginia, according to police.
The Virginia State Police said 25-year-old William Gavin was hit around 2:30 p.m. Saturday while walking along Route 890 in Franklin County.
Gavin died at the scene.
The driver of the car was not hurt.
No charges are pending in the case.
The crash remains under investigation.
Copyright 2023 WMBF. All rights reserved.