Troopers: 1 dead after head-on Marion County crash involving moped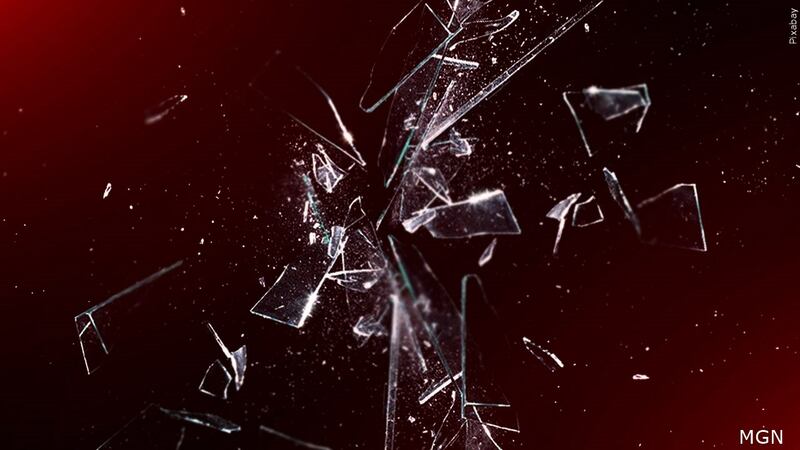 Published: Sep. 22, 2023 at 9:59 AM EDT
MARION COUNTY, SC (WMBF) - The South Carolina Highway Patrol says one person is dead after a Thursday night crash near Marion.
It happened at 11:15 p.m. on Atkinson Road near Cherry Dale Road.
A 2005 GMC Yukon was traveling south on Atkinson Road, and a moped was going north. The two vehicles collided, according to LCpl. Lena Butler.
The rider of the moped died on the scene, Butler said. The driver and passenger of the GMC were not hurt.
The Marion County Coroner's Office has not yet released the name of the victim.
The crash remains under investigation by the Highway Patrol.
Copyright 2023 WMBF. All rights reserved.