Former Pee Dee assistant fire chief charged with embezzlement, forgery for allegedly defrauding fire department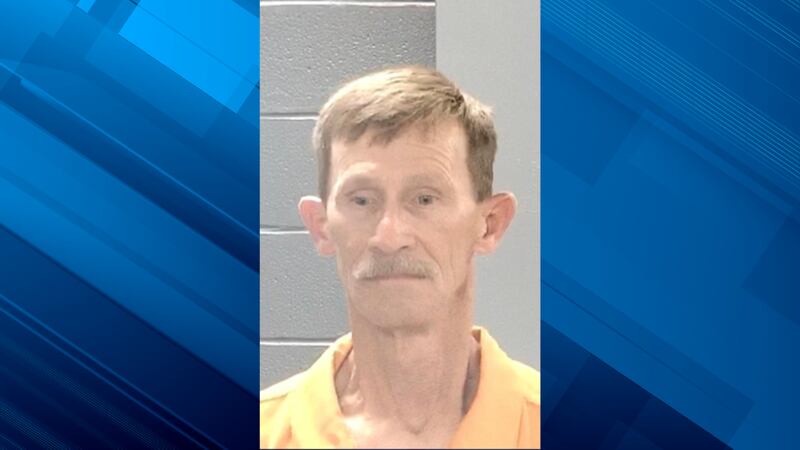 Published: Sep. 22, 2023 at 3:13 PM EDT
|
Updated: Sep. 22, 2023 at 3:15 PM EDT
MARION COUNTY, S.C. (WMBF) - A former assistant fire chief at two separate fire departments in the Pee Dee is facing charges of embezzlement after allegedly forging checks from the fire department.
Marion County Sheriff's Office said 60-year-old Kenneth Joris has been charged with two counts of embezzlement of public funds, value of $10,000 or more as well as two counts of Forgery, value $10,000 or more.
Between July 2019 and June 2023, it's alleged that Joris in his role as the Assistant Fire Chief of Pee Dee Community Fire Department as well as the Assistant Chief of Marion Rural Fire Department forged the signature of another fire department member on multiple checks.
MCSO said Joris' alleged intent was to defraud the fire department of more than $10,000.
He is also accused of fraudulently appropriating money from the bank account he intended to maintain for the fire departments. Joris allegedly appropriated in excess of $10,000 of public funds from two separate accounts from the Pee Dee Community Fire Department and Marion Rural Fire Department.
This is an ongoing investigation.
State Law Enforcement Division is assisting with the investigation.
Joris was arrested and held at the Marion County Detention Center but has since been released.
Copyright 2023 WMBF. All rights reserved.