Robeson County mother faces charges after 4-year-old dies from 'methamphetamine toxicity'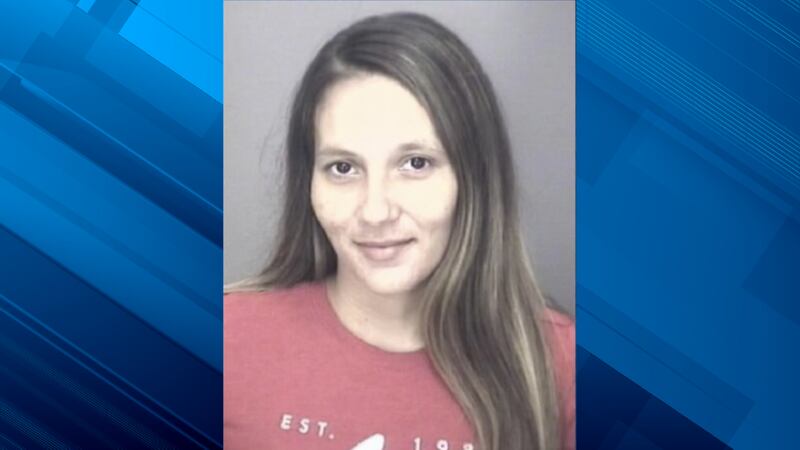 Published: Sep. 21, 2023 at 11:22 AM EDT
ROBESON COUNTY, N.C. (WMBF) – A mother turned herself in to the sheriff's office after investigators said her four-year-old child died due to meth.
Earlier this month, deputies were called to Himark Road in the Shannon area for reports of a cardiac arrest.
When deputies arrived, they found that 4-year-old Dakota Williams had already died.
An autopsy was conducted, and the North Carolina Medical Examiner's Office determined that Williams' cause of death was "methamphetamine toxicity."
Kimberly Jo Hunt, 27, who was the mother of the child, surrendered herself to the sheriff's office on Wednesday.
She is charged with second-degree murder and child abuse inflicting serious injury.
Hunt is currently being held at the Robeson County Detention Center under a $1 million bond.
The investigation into the four-year-old's death is ongoing by the Homicide and Overdose Divisions.
Anyone with information on the case is asked to call the Robeson County Sheriff's Office at 910-671-3170.
Copyright 2023 WMBF. All rights reserved.