Horry County man facing stolen vehicle charge for the 2nd time in months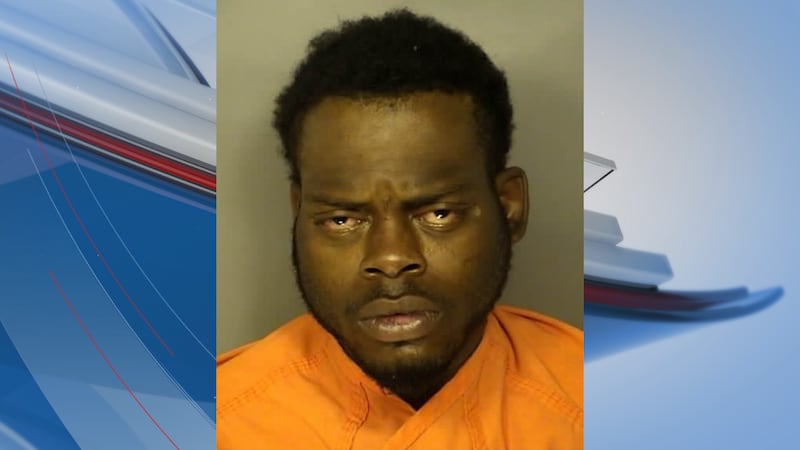 Published: Sep. 21, 2023 at 10:02 AM EDT
|
Updated: Sep. 21, 2023 at 10:03 AM EDT
HORRY COUNTY, SC (WMBF) - A 30-year-old man is once again on the wrong side of the law, facing a stolen vehicle charge for the second time this year.
Anthony Gamble is charged with possession, concealing, selling or disposing of a stolen vehicle valued at $5,000 or more.
Gamble also faces the exact same charge in connection to an April incident, where he is accused of leading officers from multiple agencies on a chase in a stolen car.
RELATED: Myrtle Beach man out on bond for attempted murder leads officers on chase in stolen car, documents show
In this most recent arrest, a Horry County police officer was called out at 10:30 p.m. on Monday to a Circle K on S. Highway 17 Bussiness.
Police talked with the victim, who claimed they went into the gas station, and when they came back out, the car was gone. The victim said he left the car running.
While still talking with the victim, the officer was told the car, a 2017 Chevy Malibu, was seen in front of the Lakewood Campground.
Gamble was found at the campground with the vehicle's key fob and license plate screws in his pocket, according to an incident report. He was detained and later charged.
He is currently booked in the J. Reuben Long Detention Center.
Court records show his charges in connection to the April incident are still pending.
Gamble also still has charges pending for attempted murder, possession of a weapon during a violent crime and vehicle theft in Marion County.
Copyright 2023 WMBF. All rights reserved.