Family files wrongful death lawsuit after son allegedly overdosed at Darlington care facility
Published: Sep. 21, 2023 at 3:30 PM EDT
|
Updated: Sep. 21, 2023 at 5:14 PM EDT
DARLINGTON, S.C. (WMBF) – A family said they're seeking justice after their young son died at an adult care facility a year ago.
A lawsuit filed by Madeleine Hawkins, the mother of Quincy Dixon, states that her 23-year-old son was diagnosed with autism spectrum disorder and impulse control disorder.
His family decided he needed an extra level of daily care, and he was assigned to Briar Gate Community Training Home in Darlington by the South Carolina Department of Disabilities and Special Needs, according to the lawsuit.
Court documents show there was a plan put together, which included how his psychotropic medications were administered to him and the training requirements needed for staff attending to him.
"The Behavioral Support Plan in effect on the date of Quincy's death was dated April 28, 2022 and required hands-on supervision and observation by staff at a minimum every fifteen minutes during waking hours and every five to 10 minutes while teaching behavioral strategies," according to the lawsuit.
"My hope, and my understanding, was that my son would be well-cared for in this home, which was run by trained medical professionals with experience handling many cases like Quincy's," Hawkins said. "I could not have imagined this level of neglect and lack of responsibility. I would never have allowed him to be there if I'd known."
Under DDSN Regulation, medication for patients who can't self-administer, which includes Dixon and his housemates, must be stored in a secure location and in its original container, according to the lawsuit.
The documents claim that in order to reduce the amount of time normally taken to administer the medications, a staff member removed all of the patients' prescriptions from the lock box and set them in paper cups in the pantry, where they were accessible to all patients.
The lawsuit states that on Sept. 21, 2022, Dixon went into the pantry and ingested all of the medications.
Dixon then left the house and fell in the backyard where he experienced seizures and ended up suffocating to death from pulmonary edema and vascular congestion, according to the lawsuit.
First responders who arrived at the scene determined that Dixon had been dead for three hours based on decomposition, the lawsuit states.
"The process of his death would have taken quite some time and would have been reversible with appropriate medical intervention," the lawsuit claims. "Still, no staff members checked on Quincy's welfare and status, and his body lay in the yard and began to decompose in the hot afternoon sun."
Court documents show Brian James and Myasia McCoy, who were employees of the facility, discovered Dixon's body.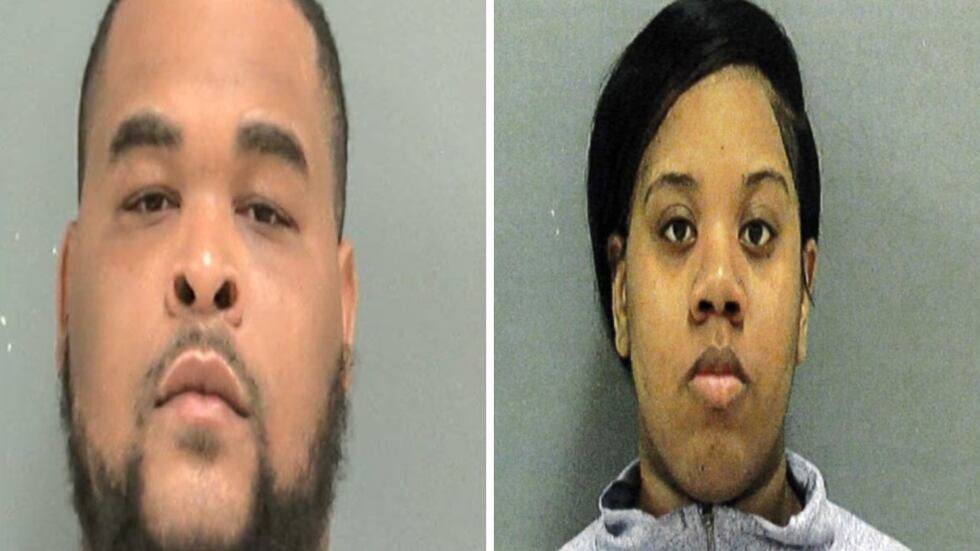 The pair allegedly came up with a story as to what happened and conspired to tell authorities that Dixon had a seizure and died immediately before they called for help.
The two have since been criminally charged in the case with abuse or neglect resulting in death of a vulnerable adult. Both of their cases are still listed as pending.
RELATED COVERAGE:
The lawsuit asks for actual and punitive damages in amounts to be determined by a jury.
But the family's attorney, Michael Baxley, said this is more than about the money.
"We intend to advocate for systemic changes that will seek to protect vulnerable members of our community, like Quincy, and make DDSN accountable for the injuries and violations that happen on their watch," Baxley said in a statement.
WMBF News has reached out to DDSN for a comment on the case. The agency said it can't comment on pending litigation.
Copyright 2023 WMBF. All rights reserved.