Georgetown County man pleads guilty to role in deadly home invasion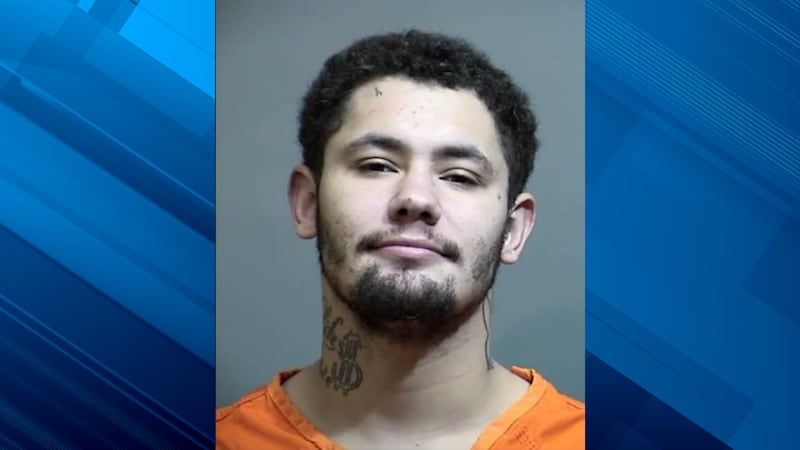 Published: Sep. 8, 2023 at 1:35 PM EDT
GEORGETOWN COUNTY, S.C. (WMBF) – A Georgetown County man will spend nearly 20 years in prison for his role in a home invasion that took the life of a Vietnam Veteran.
Joshua Leday, 27, of Andrews, pleaded guilty on Thursday to criminal conspiracy, accessory before the fact of first-degree burglary, accessory before the fact of voluntary manslaughter, and accessory before the fact of grand larceny.
Leday helped his co-defendant, Phillip Powers, in planning to break into Bill Butler II's home on Feb. 10, 2021 along Gapway Road in Andrews.
PAST COVERAGE | Deputies: 2 charged with murder, robbery of Andrews man
Powers knew the 64-year-old Vietnam Vet would regularly attend church on Wednesday nights, and so Powers went to the home to steal items believing that no one would be home.
But on that night, Butler stayed home after returning from some medical appointments.
Authorities said Butler died from blunt force trauma.
Powers confessed to the killing and pleaded guilty in October 2022. He was sentenced to 30 years in prison.
Powers and Leday gave statements to the Georgetown County Sheriff's Office that indicated Leday helped plan the break-in, drove Powers to the home, helped destroy evidence and split the proceeds of the burglary. But Leday never entered the home.
A judge sentenced Leday to 19.5 years in prison. He must serve 85% of the sentence before he is eligible to be considered for supervised release.
"Mr. Butler's family has been active in the prosecution of the defendants in this case. They have attended every hearing, met with law enforcement and the prosecution on multiple occasions," said Elizabeth Smith, an assistant solicitor for the 15th Circuit Solicitor's Office. "I would like to thank them for their support and faith in the system. I would also like to thank the GCSO for all their hard work."
The case was investigated by multiple officers with the Georgetown County Sheriff's Office.
Copyright 2023 WMBF. All rights reserved.